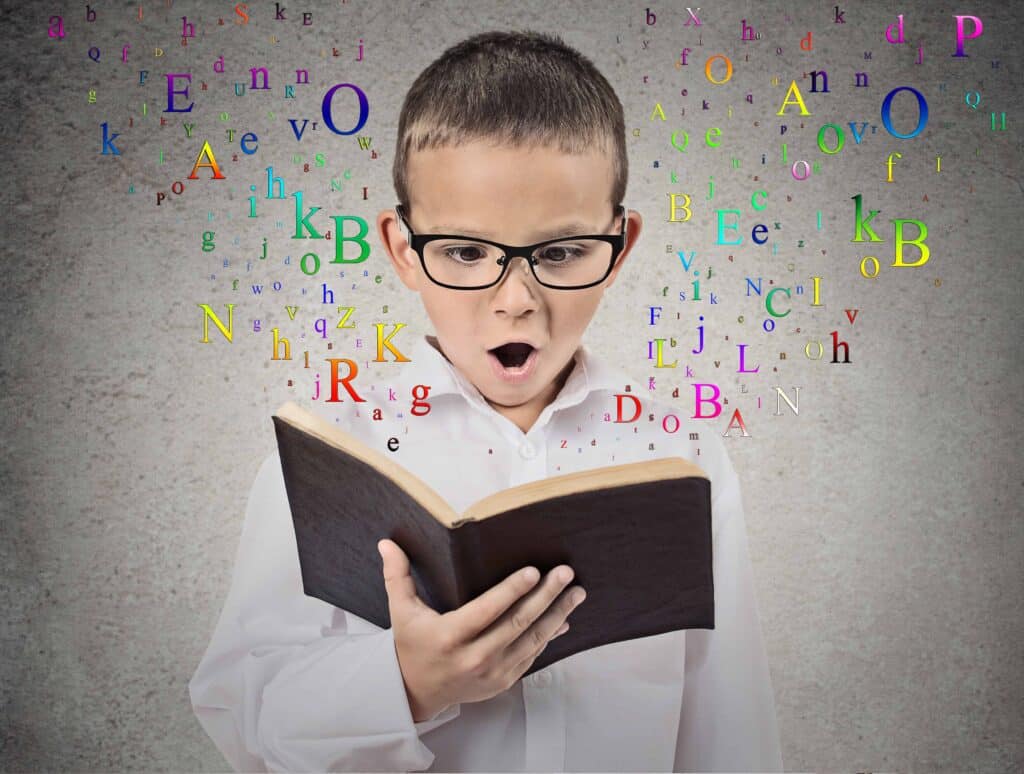 Jen's Learning Center Language Arts Program is an educationally-rich curriculum that includes reading texts, comprehension exercises, grammar, and writing skills developed by PALS (Personalized Adaptive Learning Systems). The core of the program focuses on Common Core Standards in English. At Jen's Learning Center, we believe that reading is critical to a child's growth. That's the reason why we focus on several genres of reading including fiction, nonfiction, poetry, drama, speech and more to help your child become familiar with diverse styles and voices. Our program features structured lessons in language and reading strategies, giving your child a comprehensive structure for their future.
Jen's Learning Center Language Arts Program is a step up from most, with our challenging reading texts and comprehension questions. Our program helps students use these learned skills effectively by incorporating them into their daily lives.
In early grades of the program, we help our students learn how to read words and simple sentences.  From grade 2 onwards, our program will provide challenging paragraphs along with thought-provoking, open ended questions for your quizzing pleasure!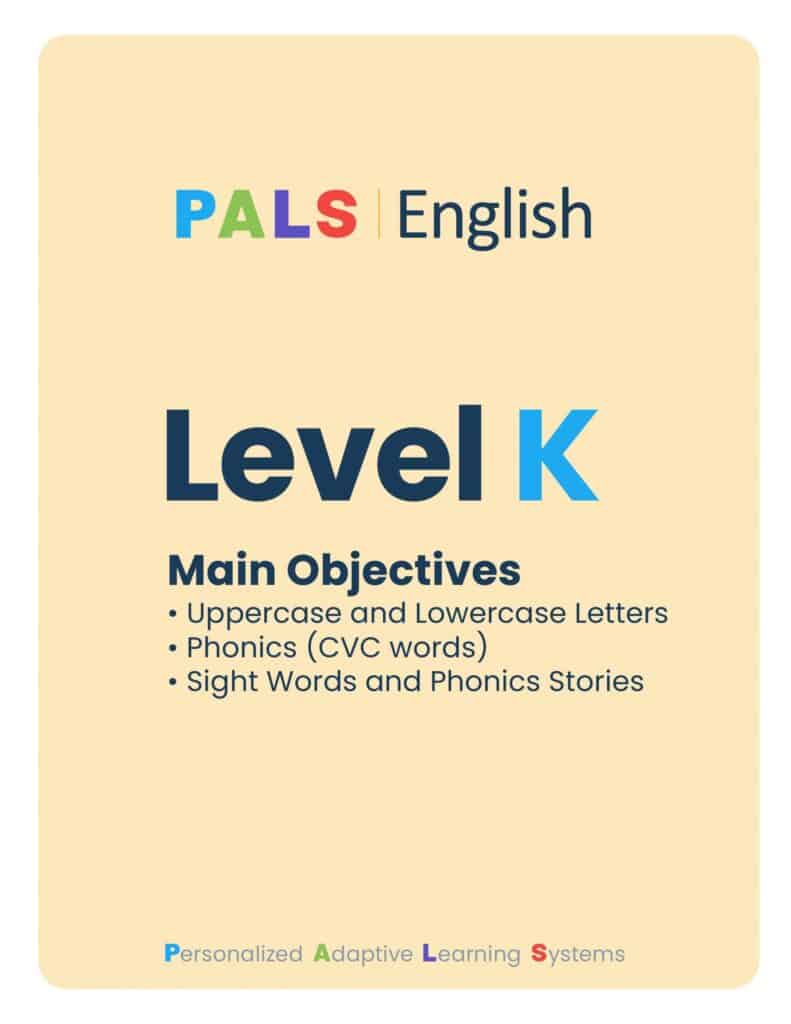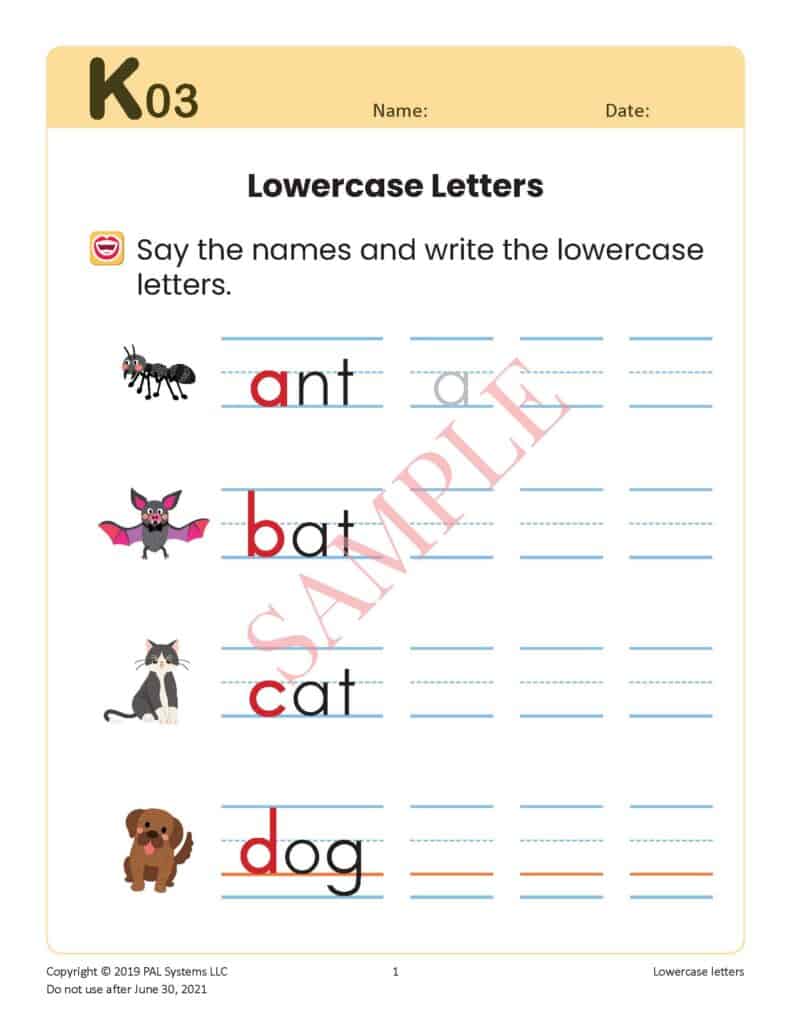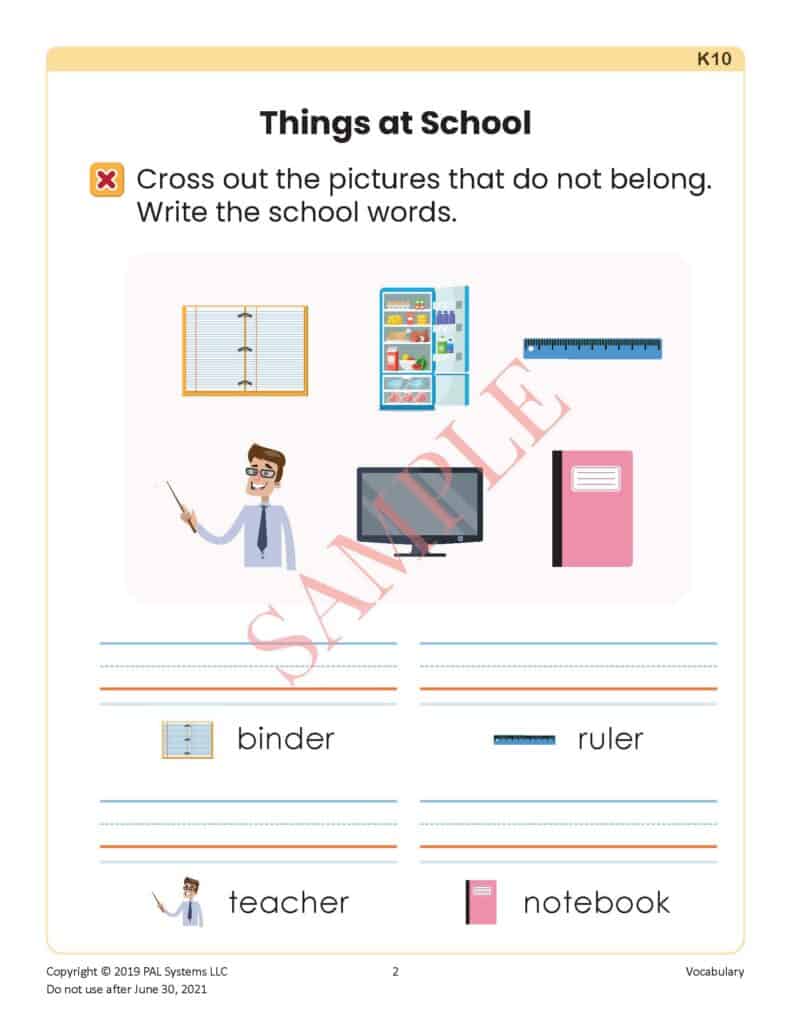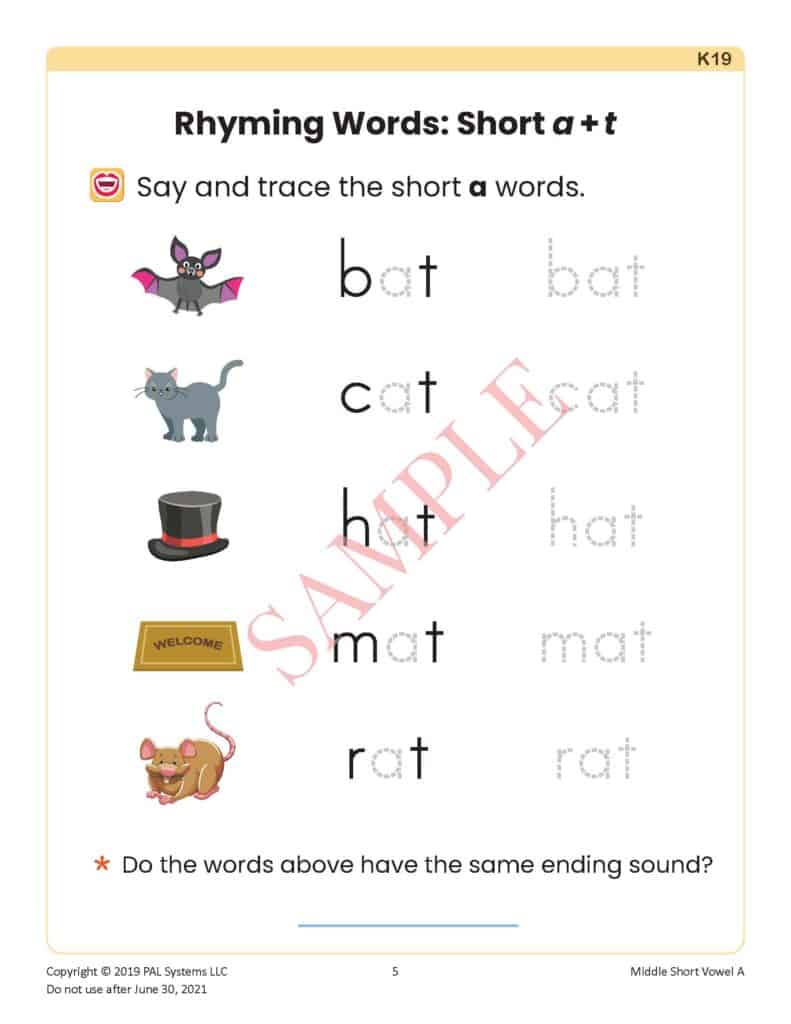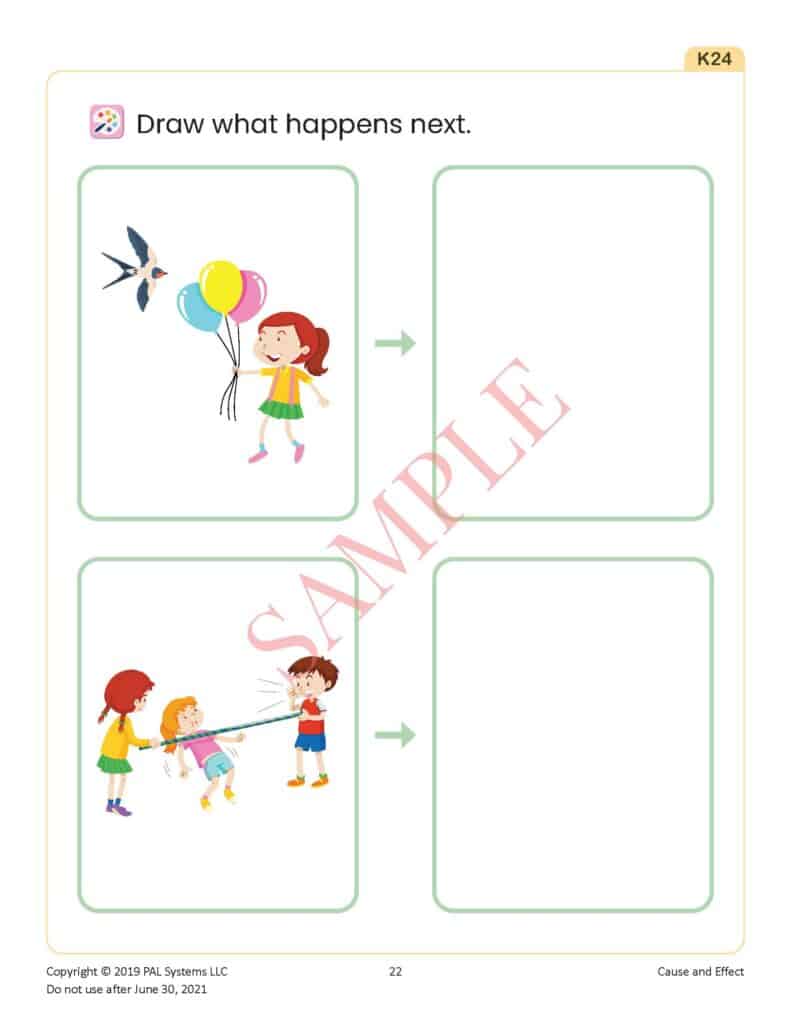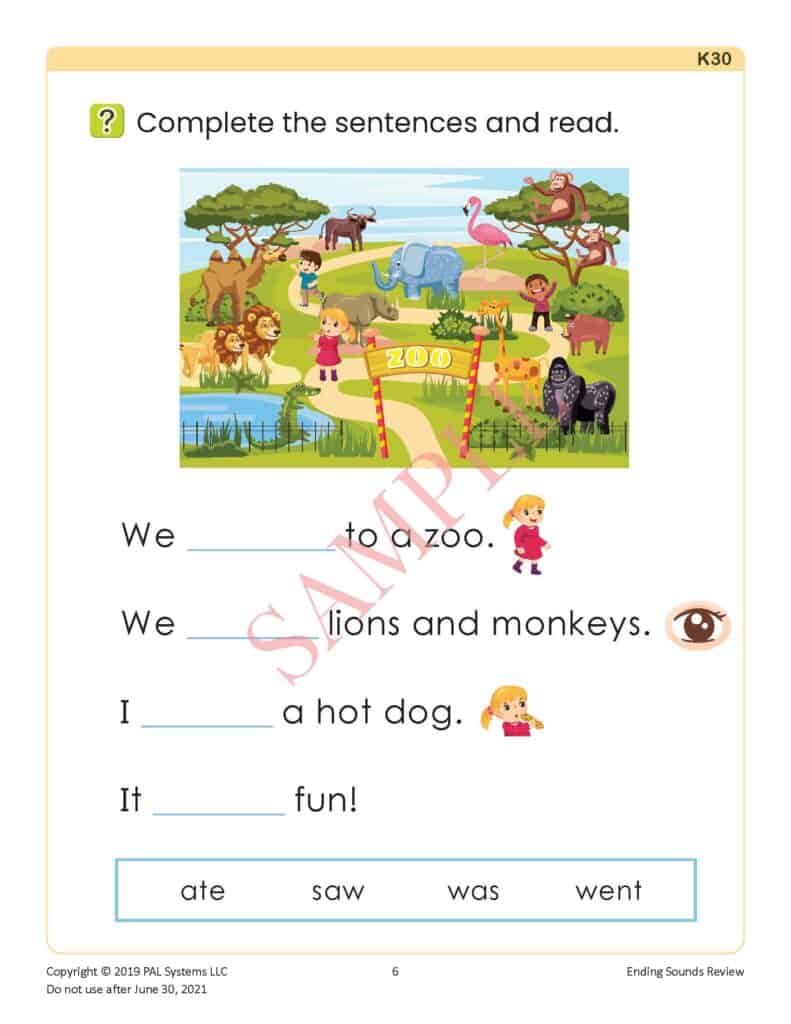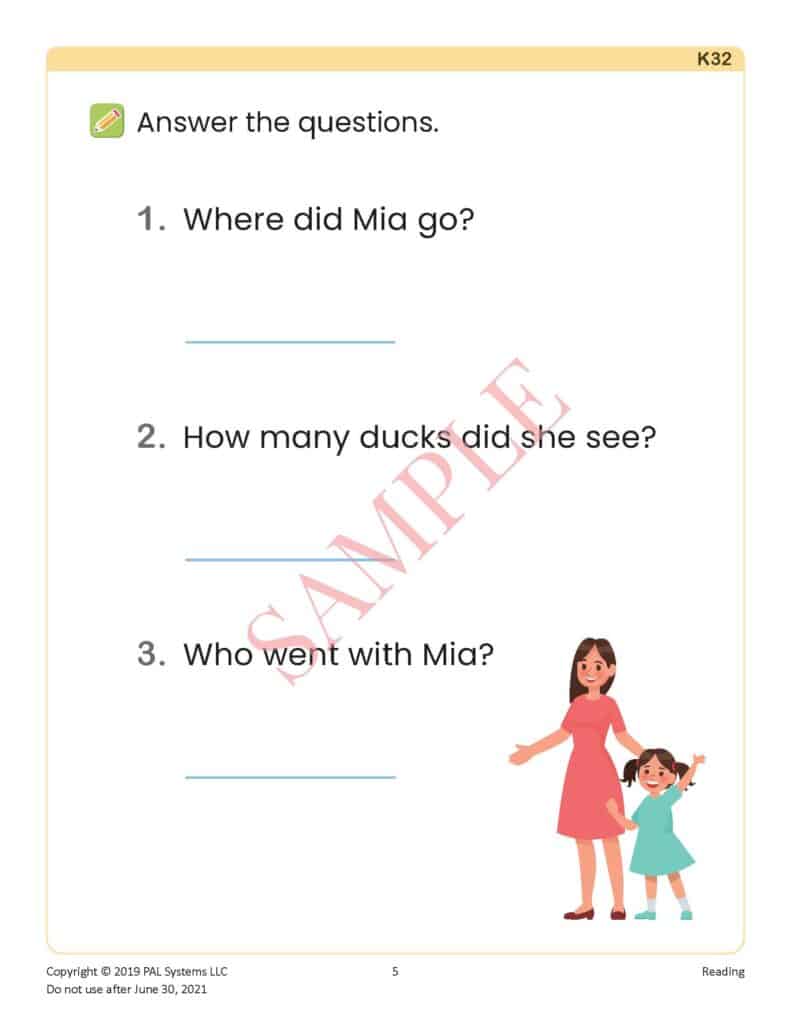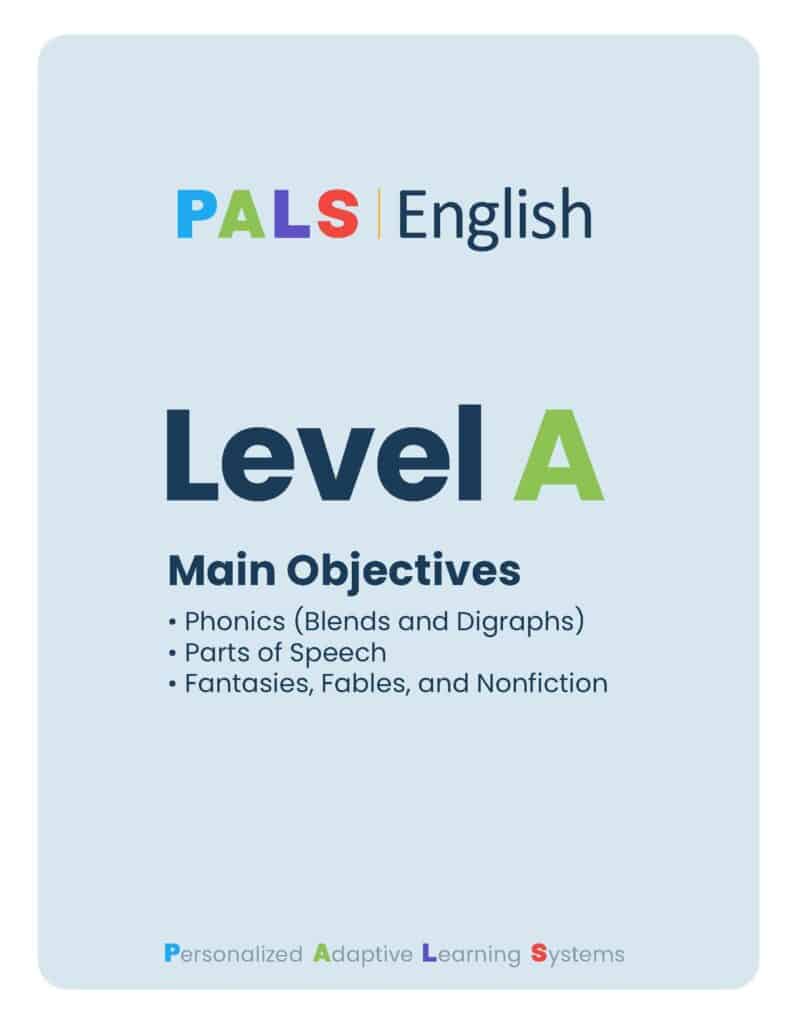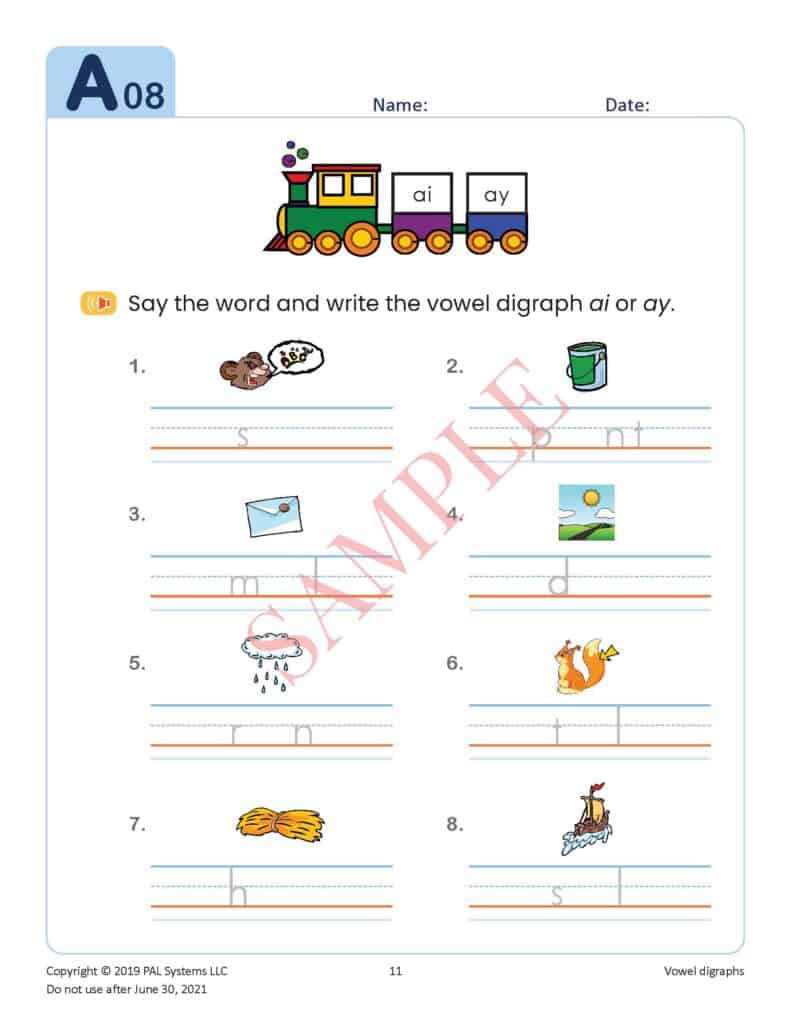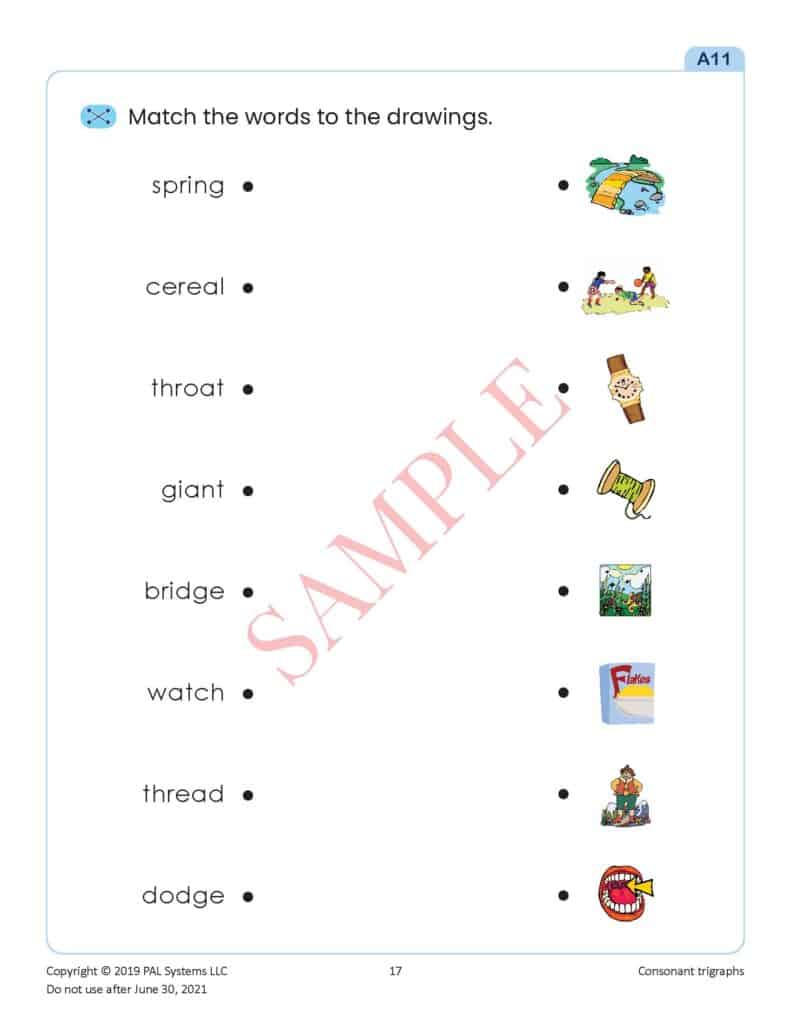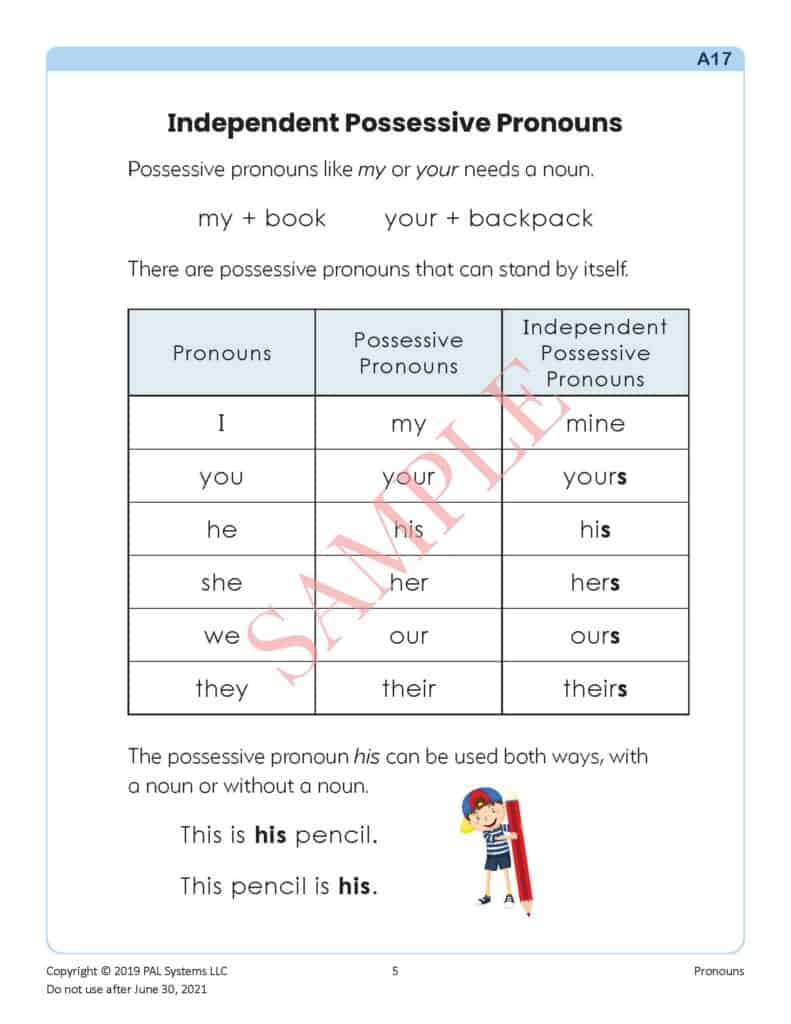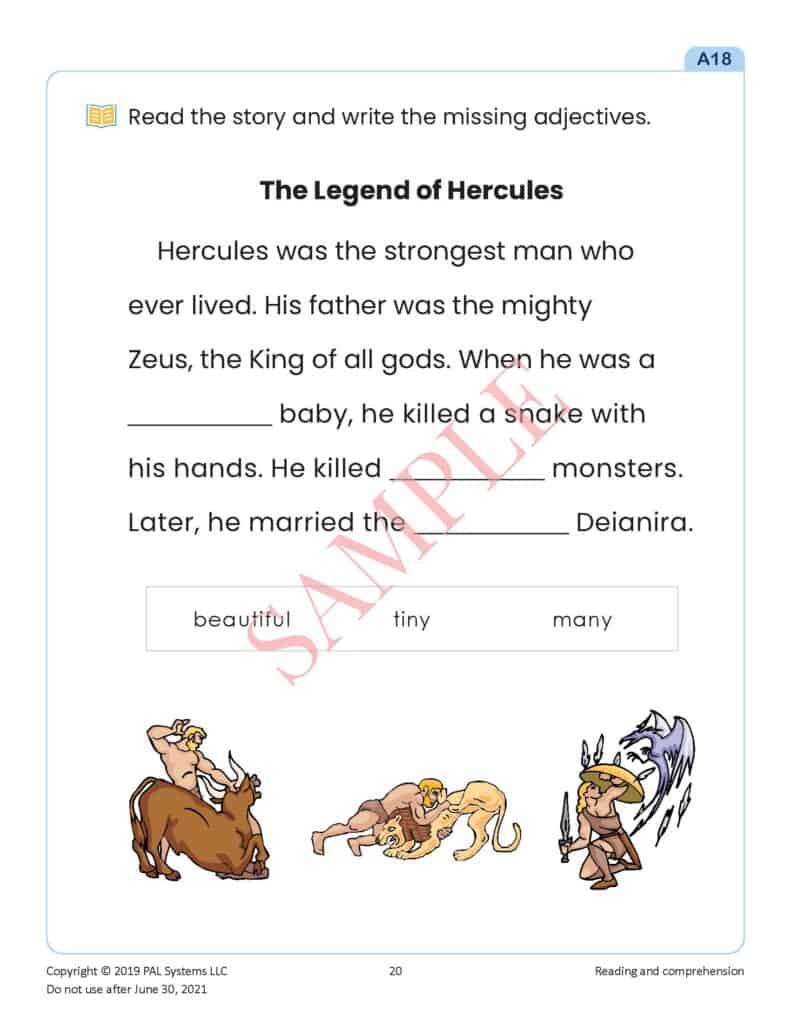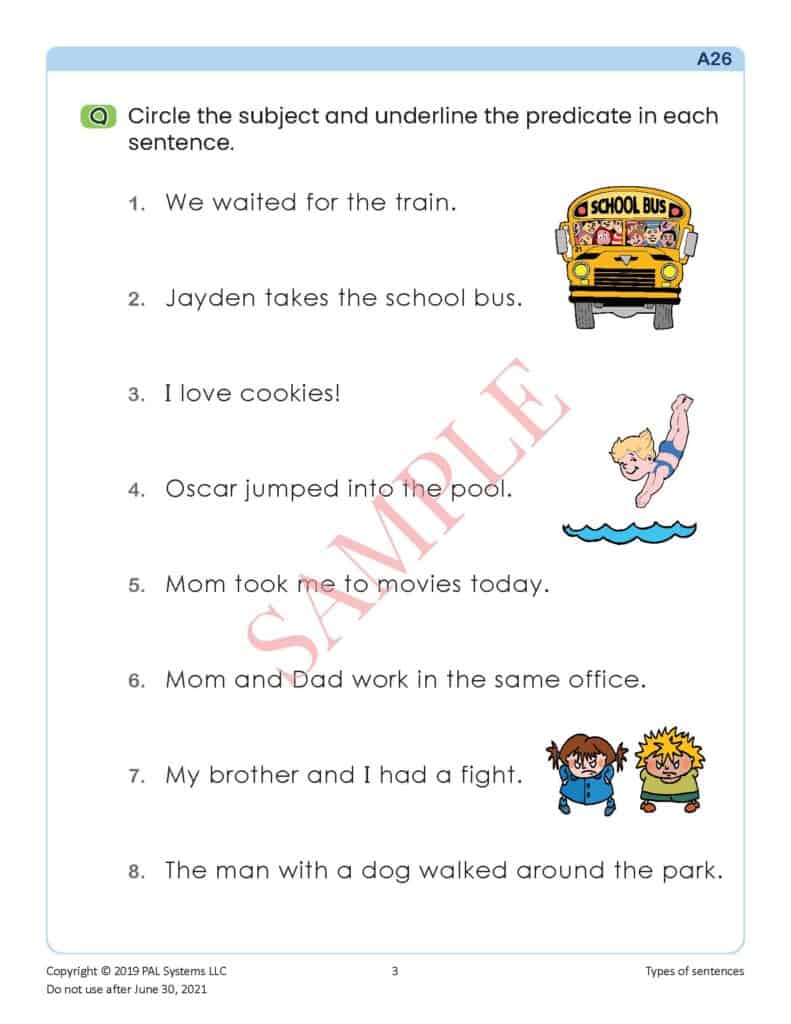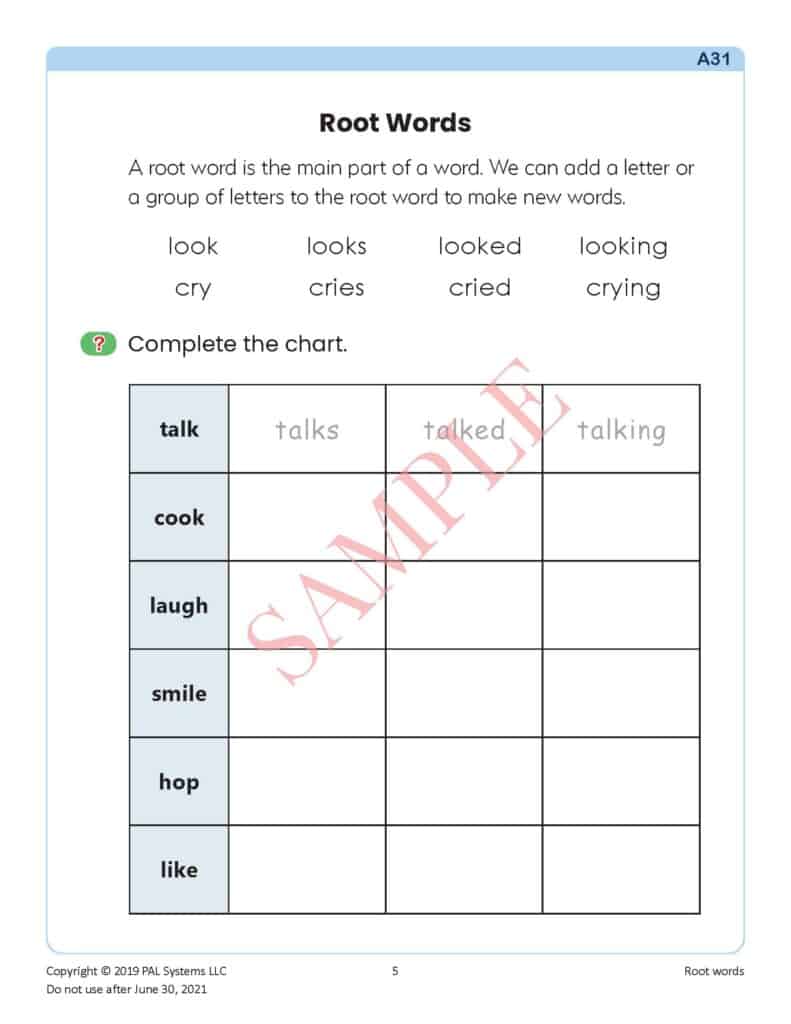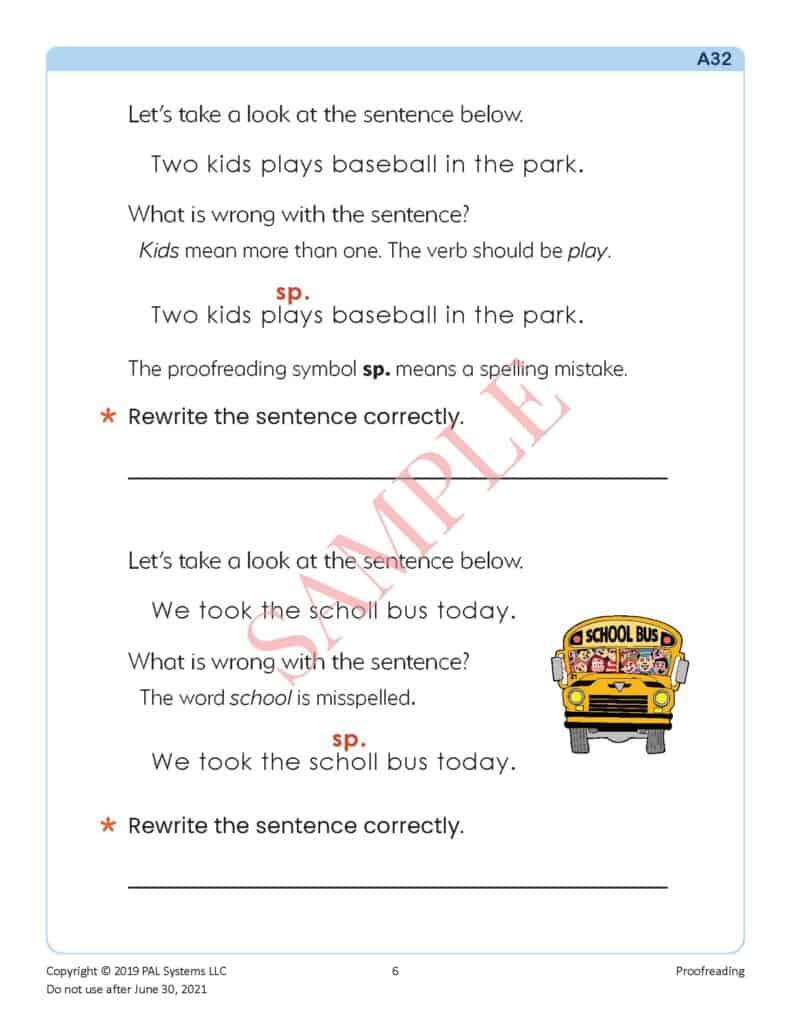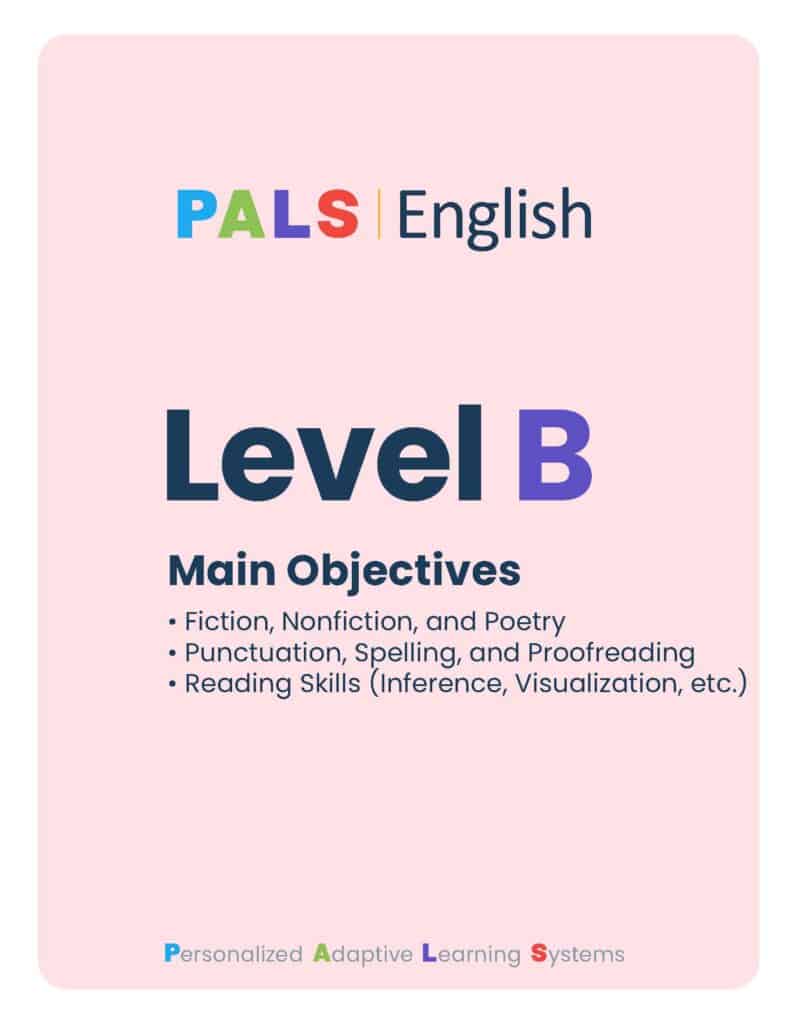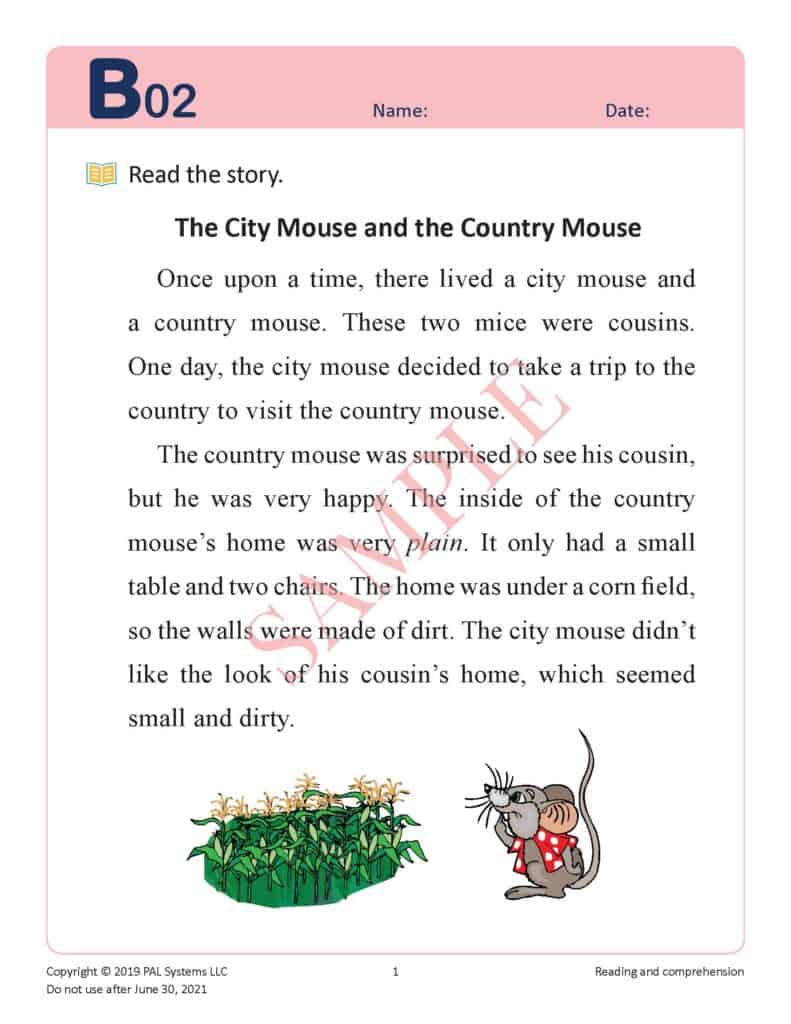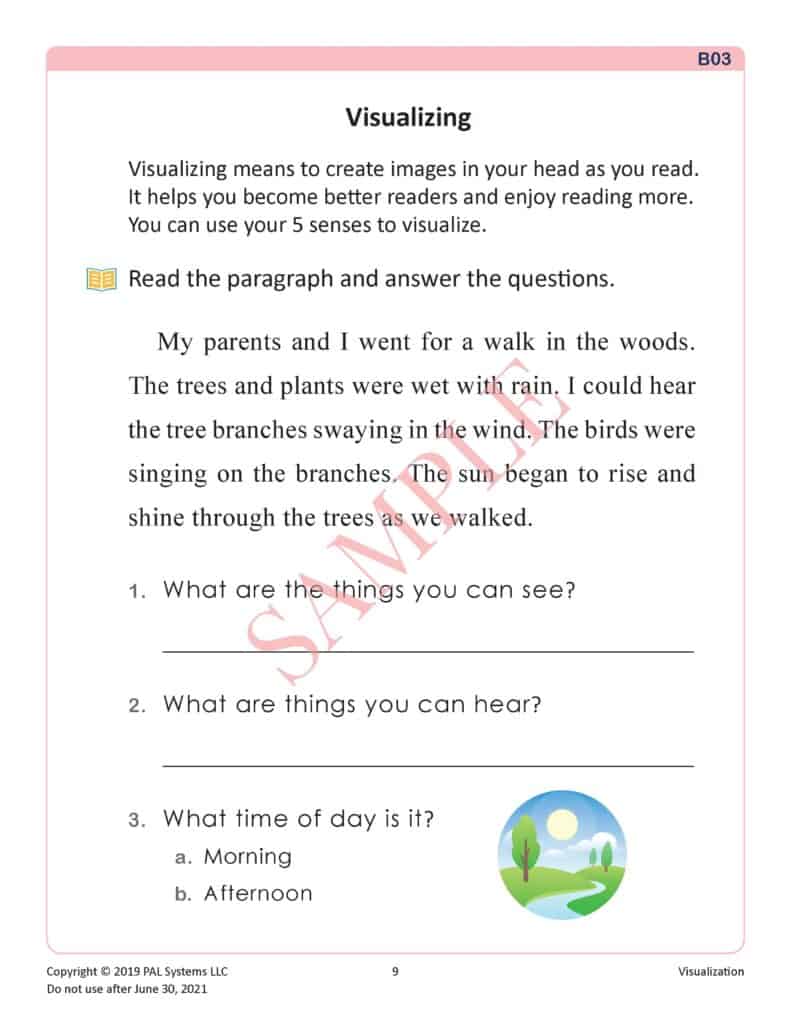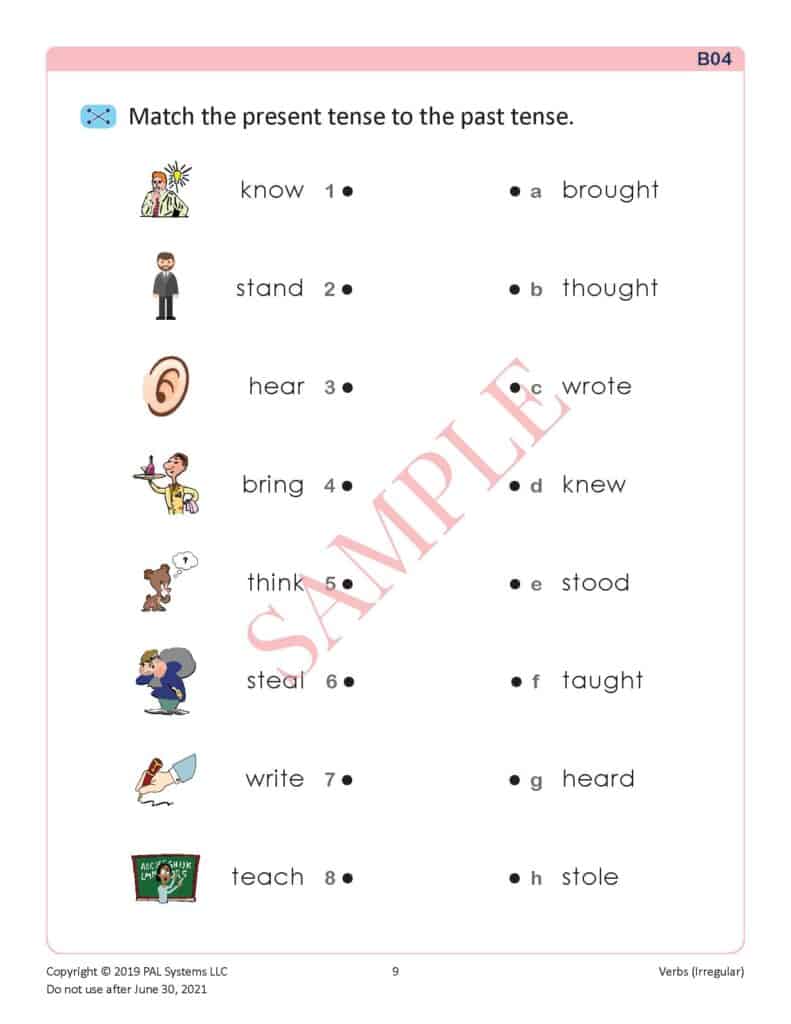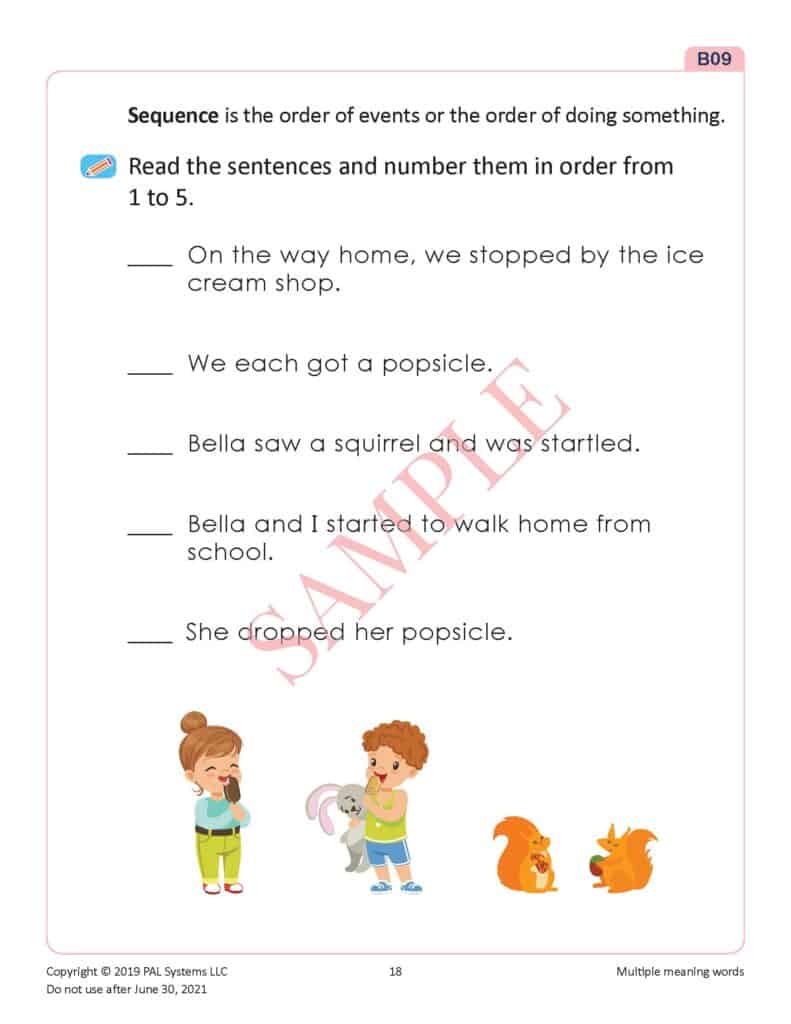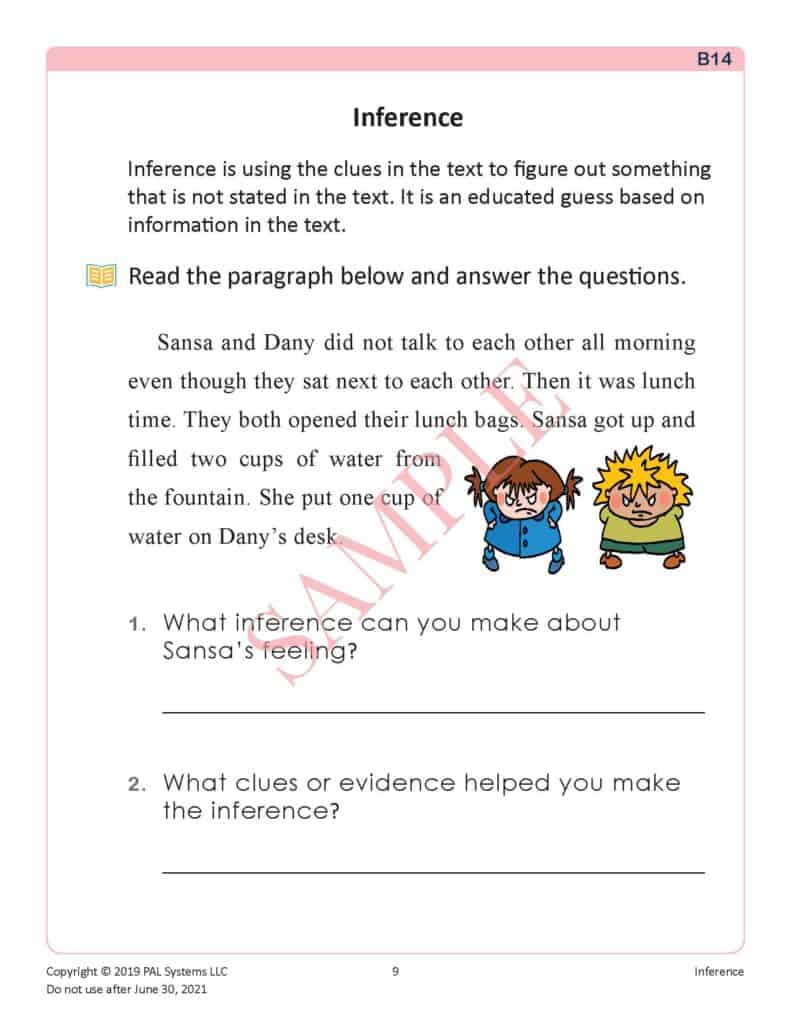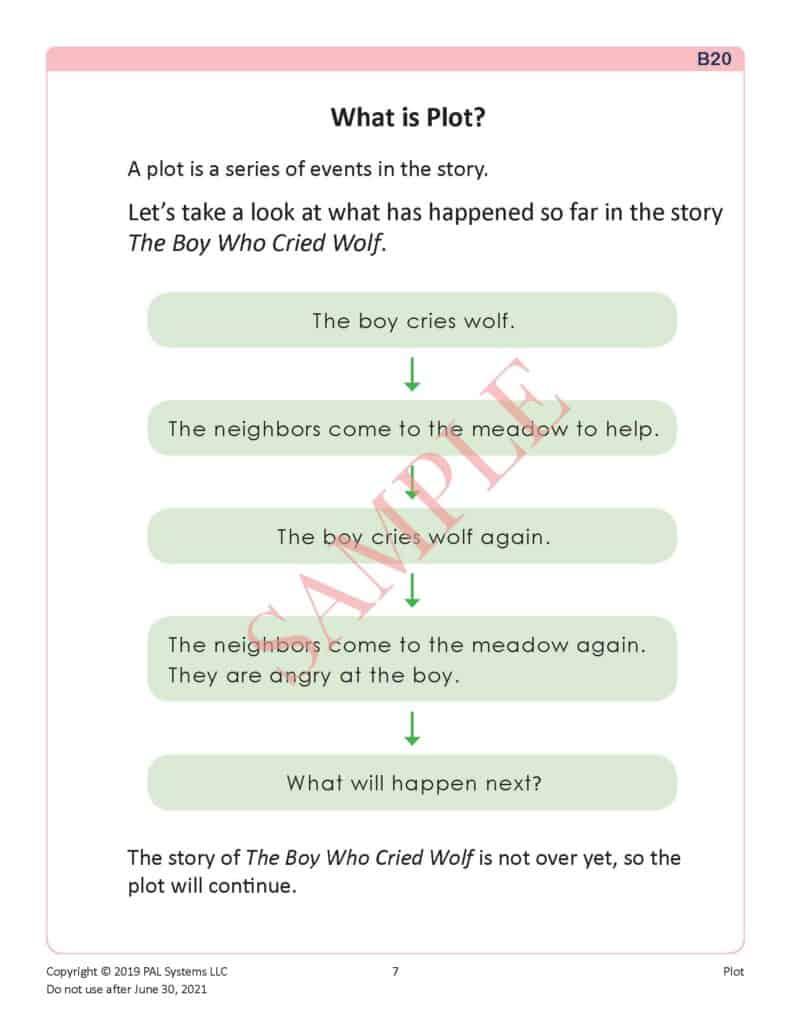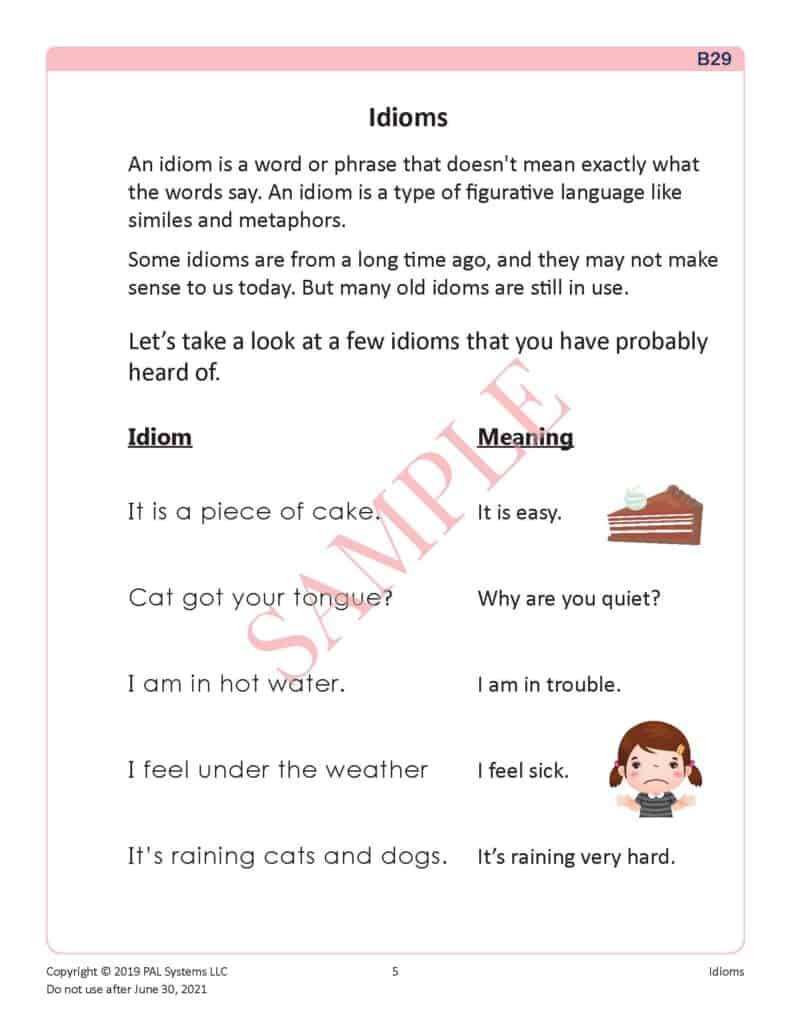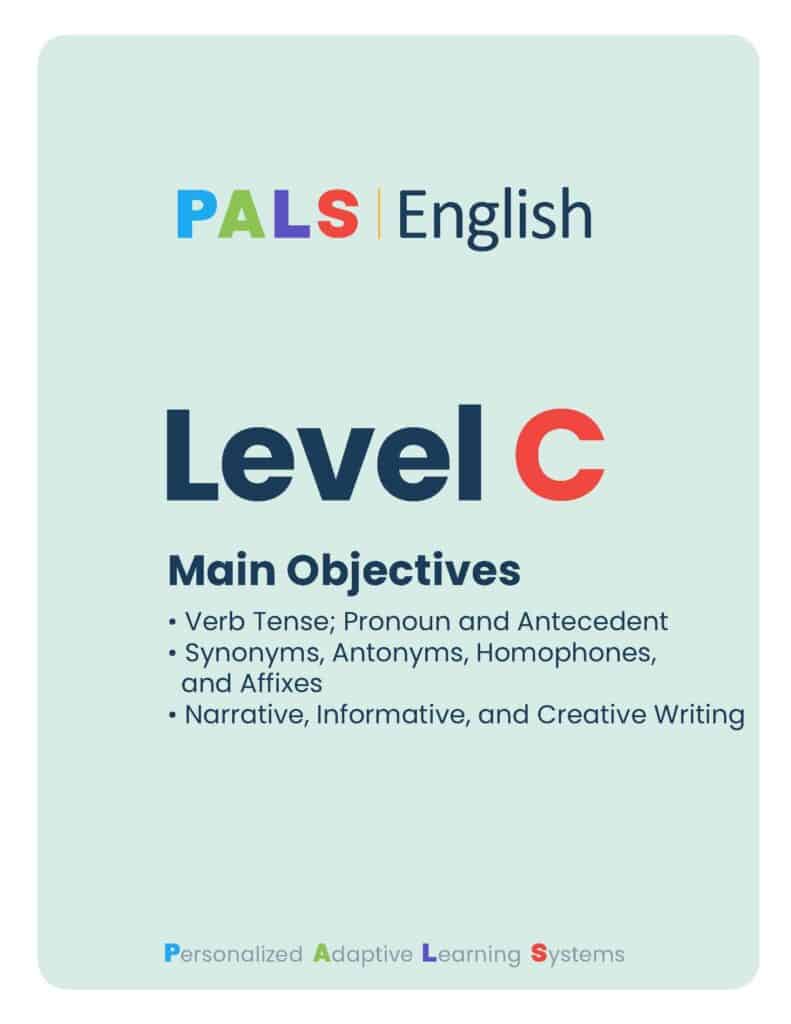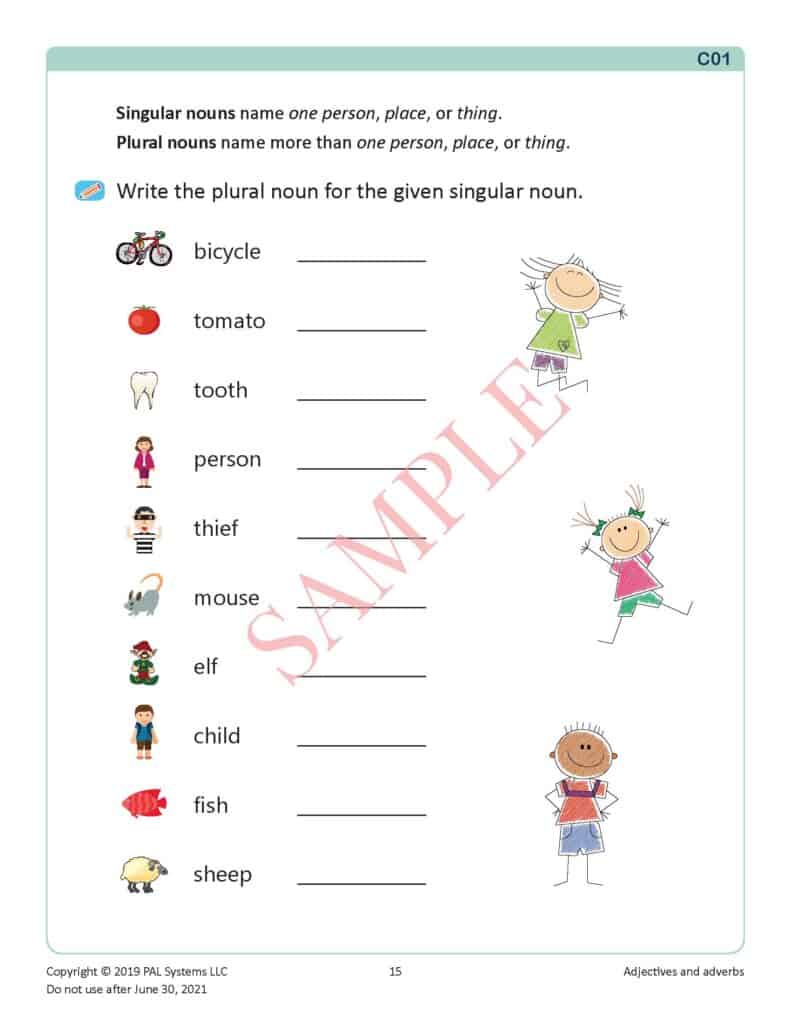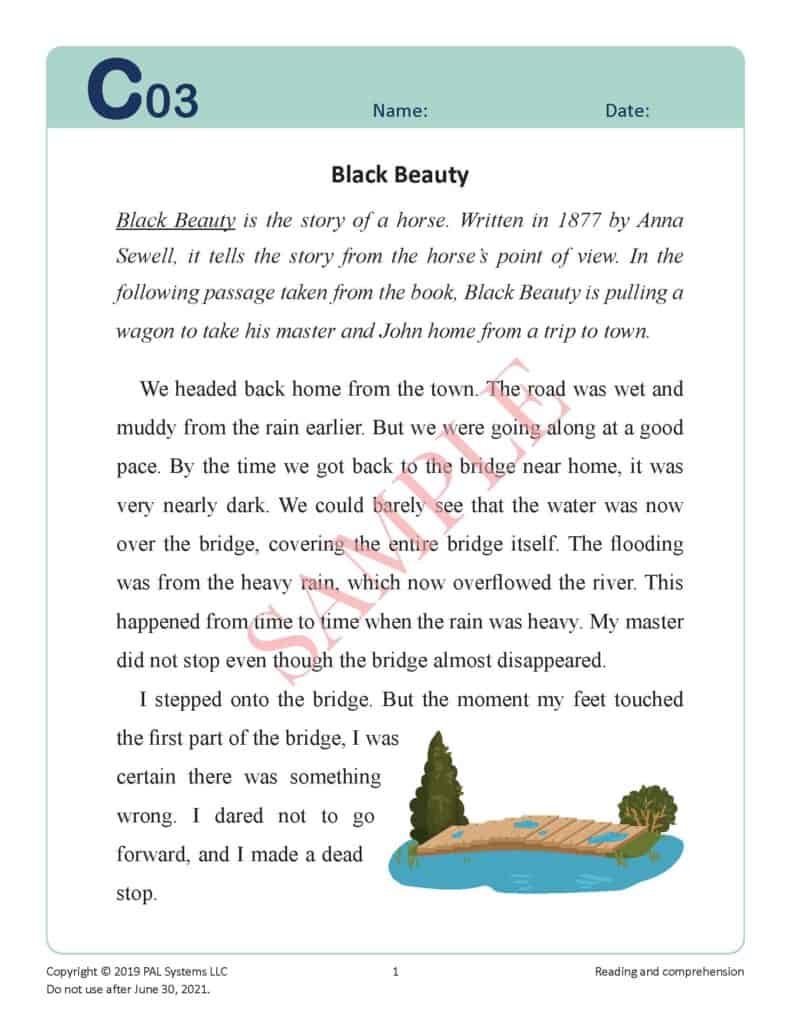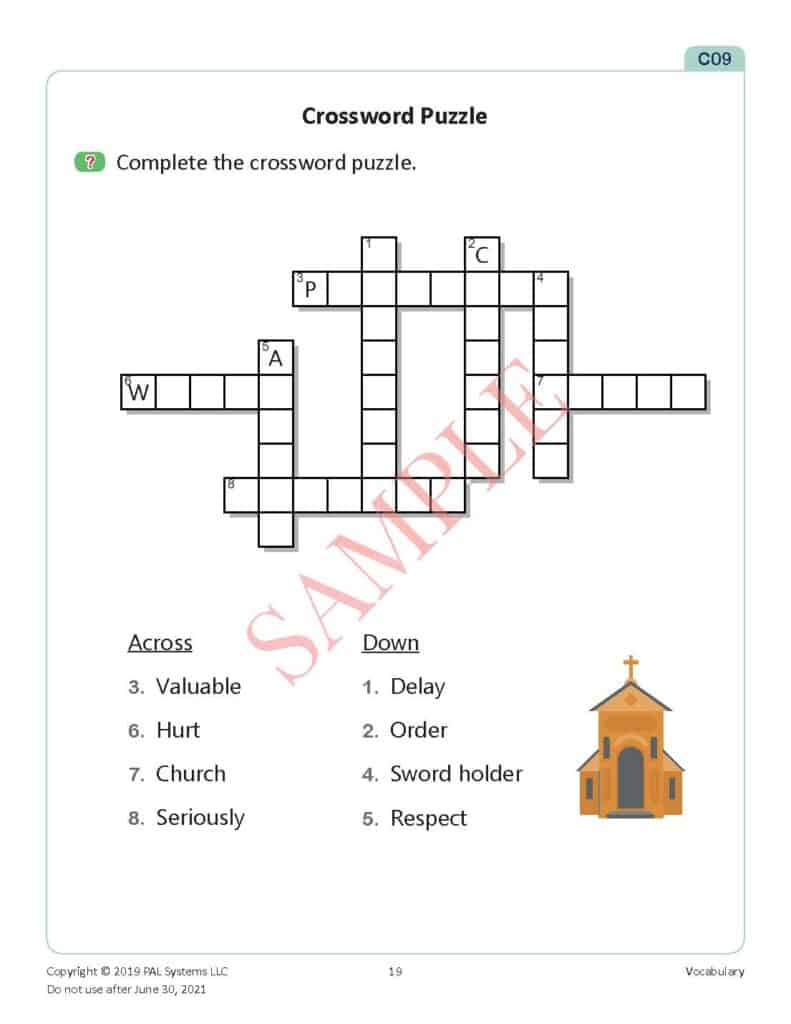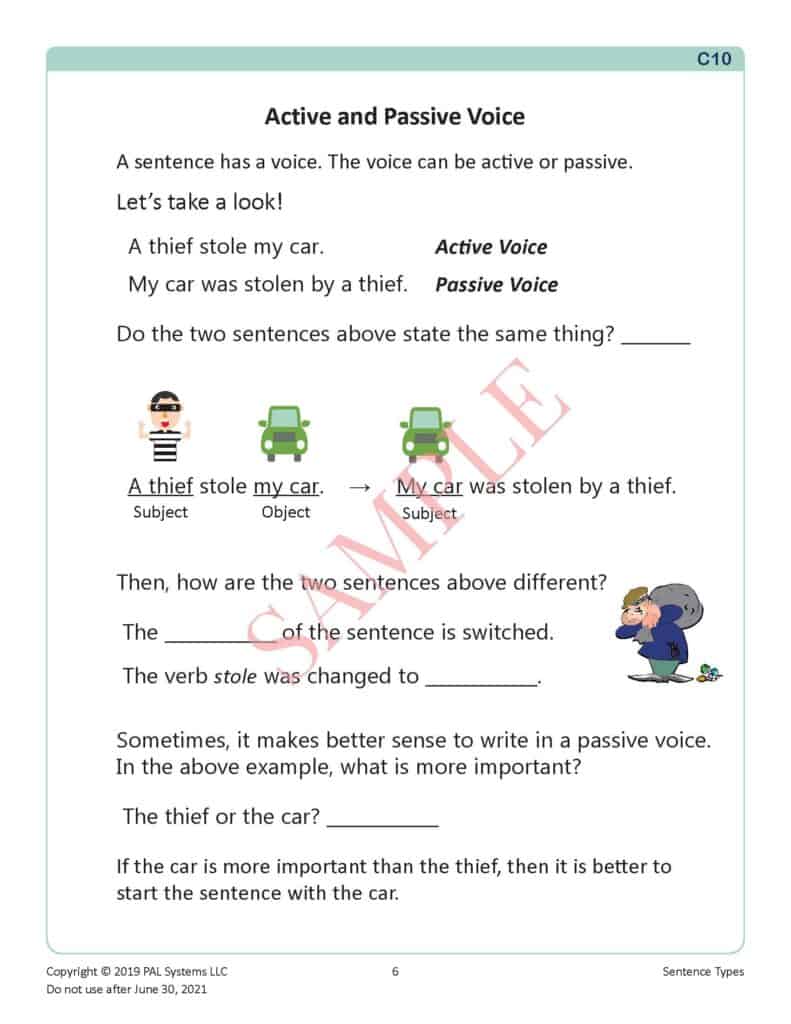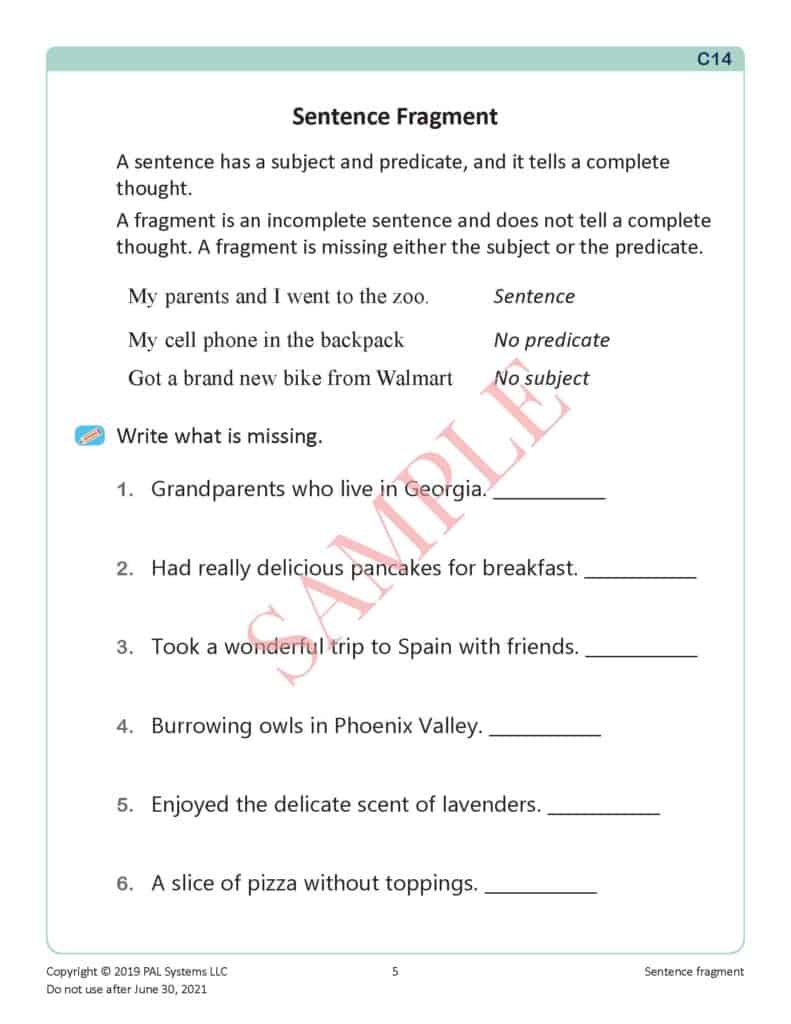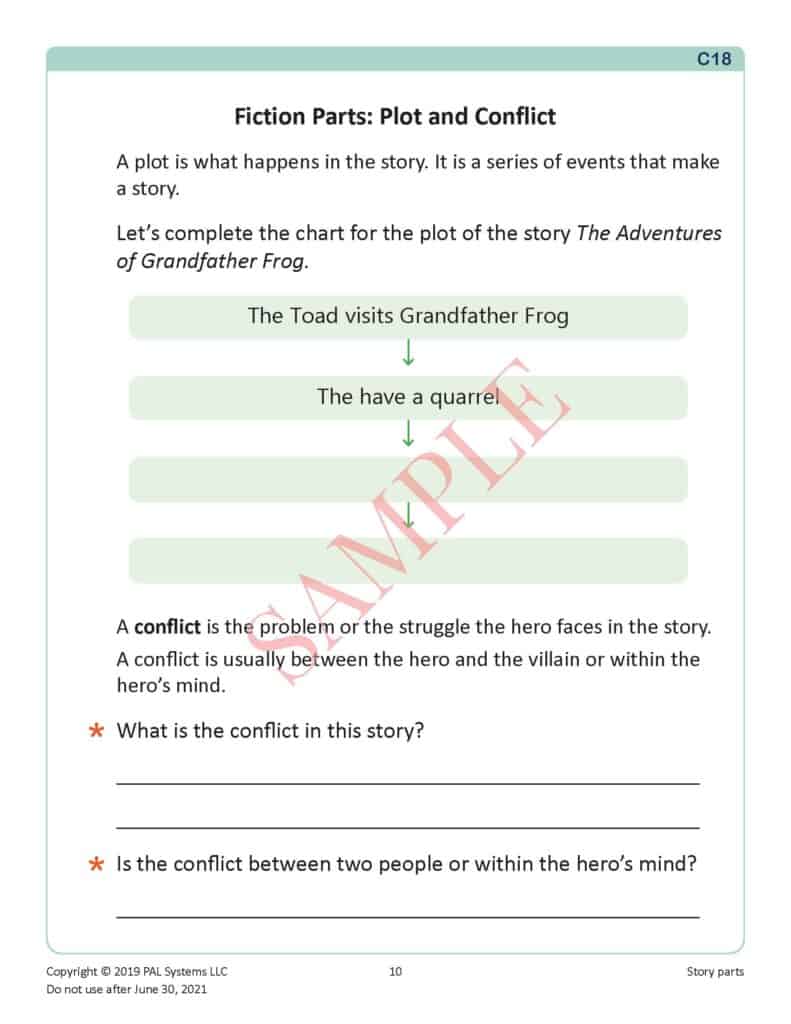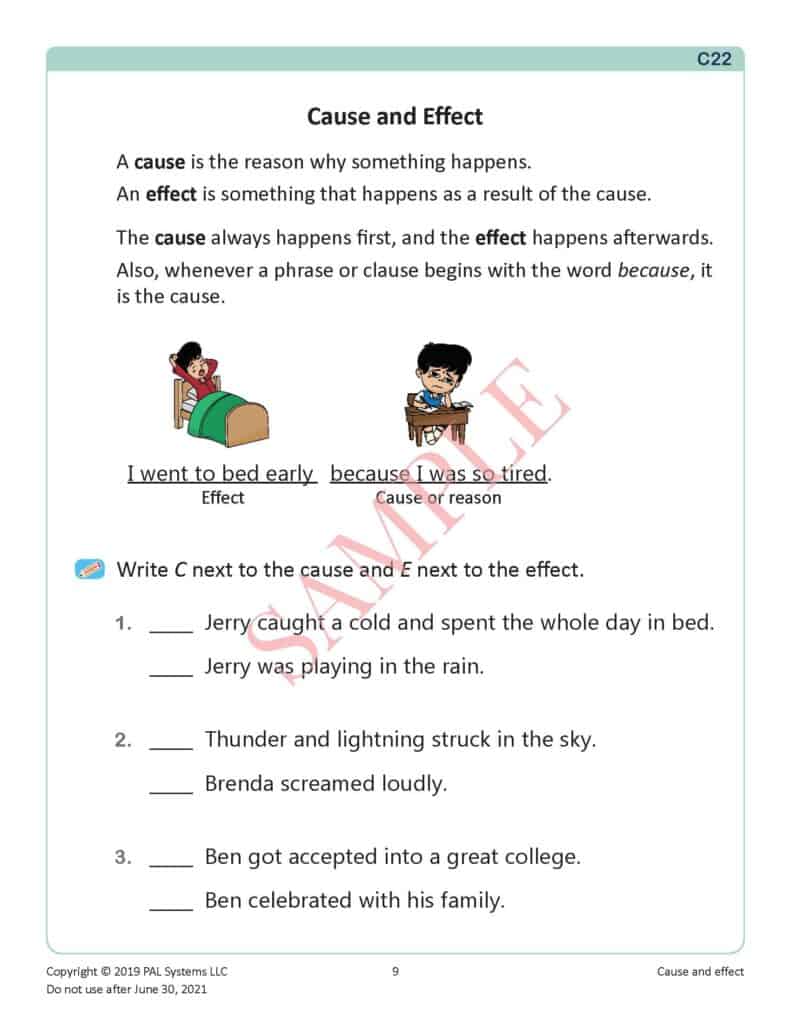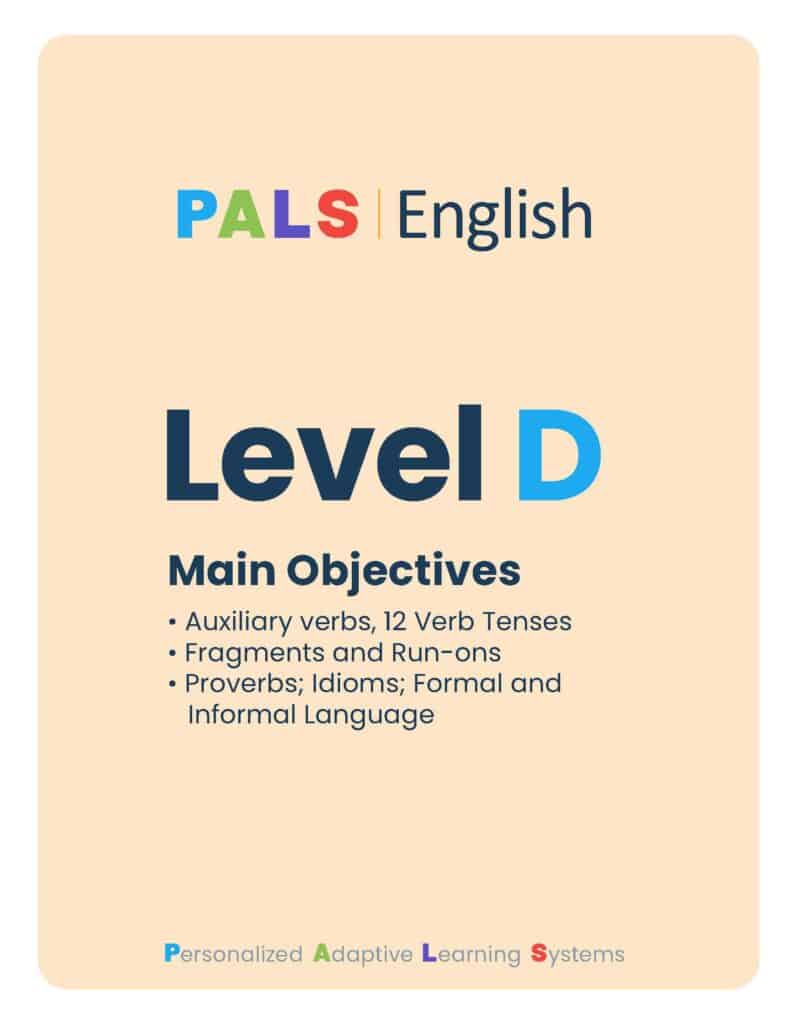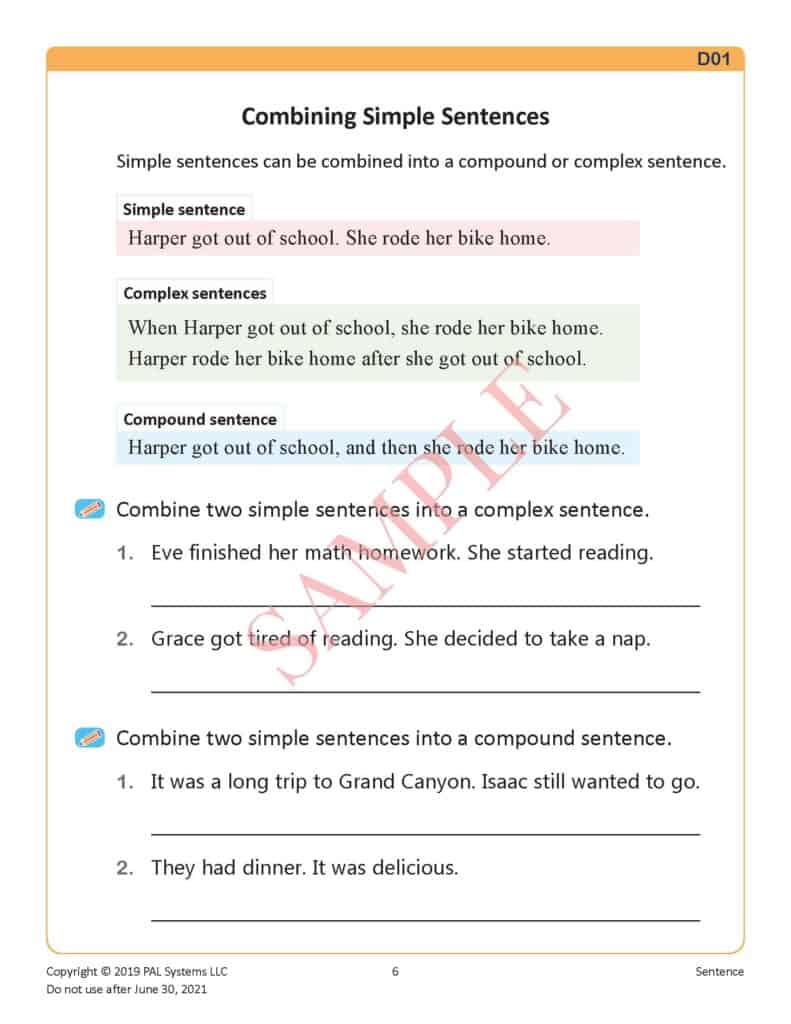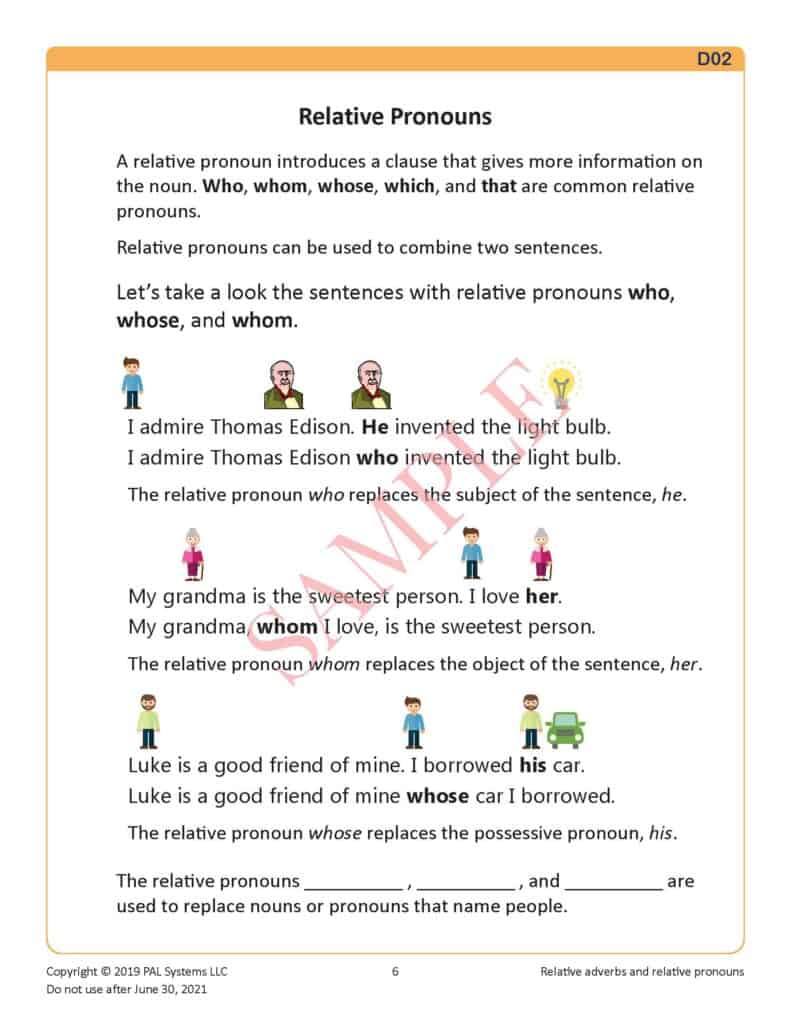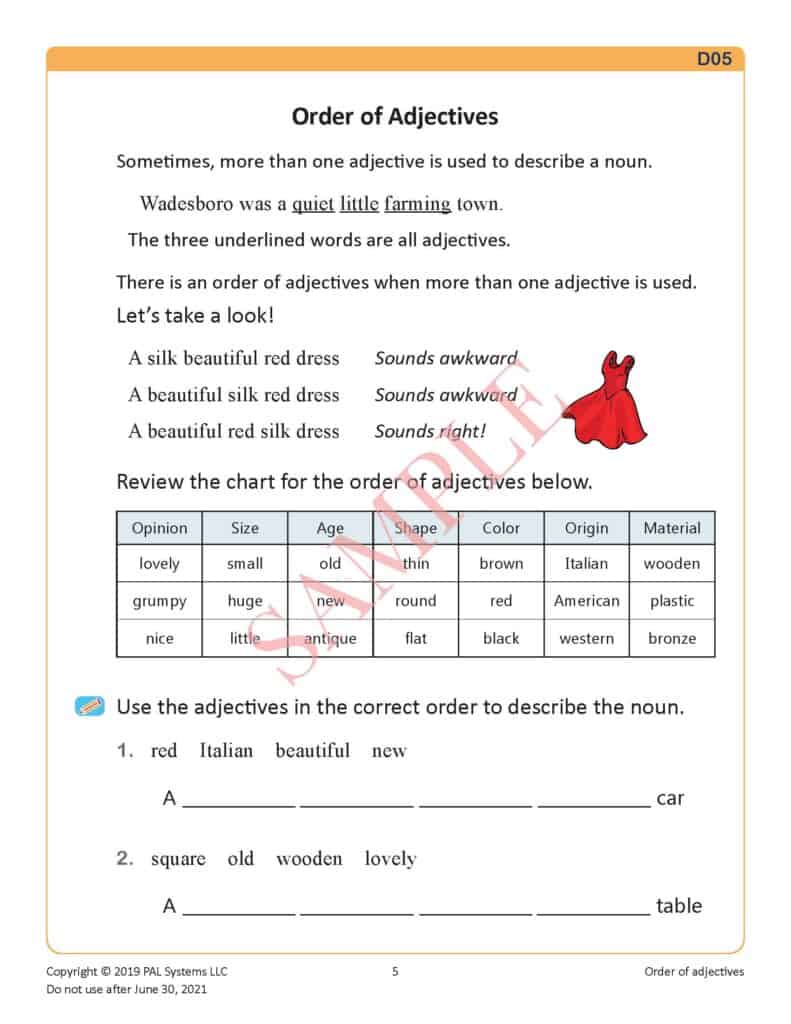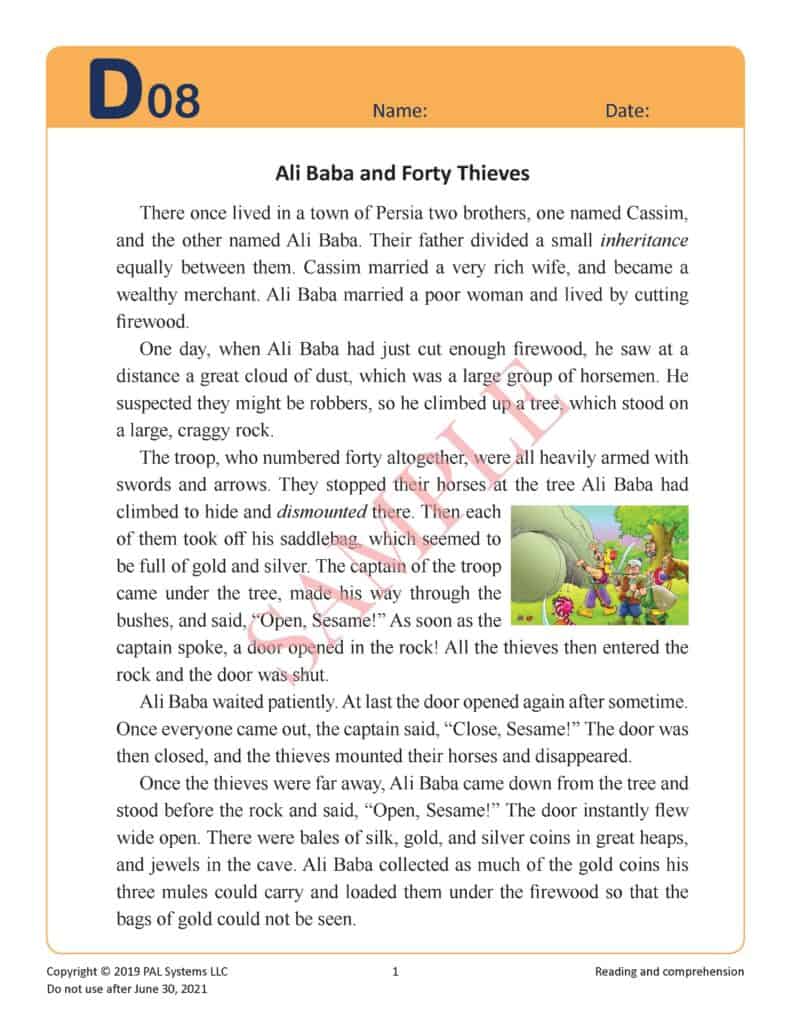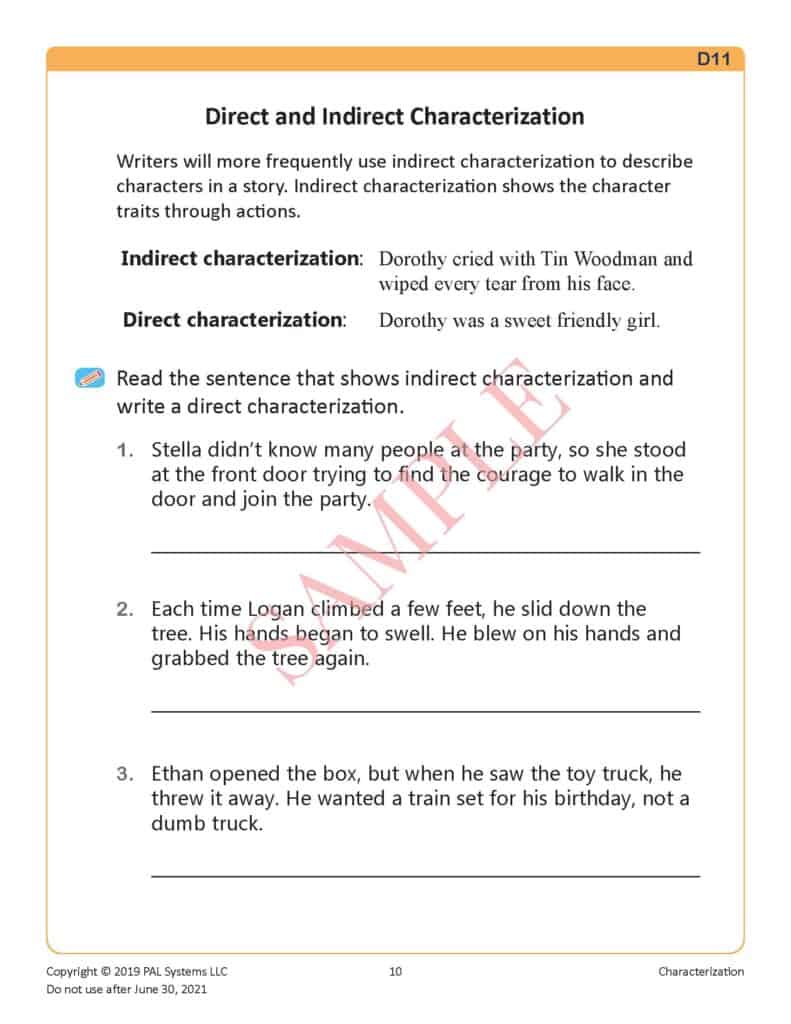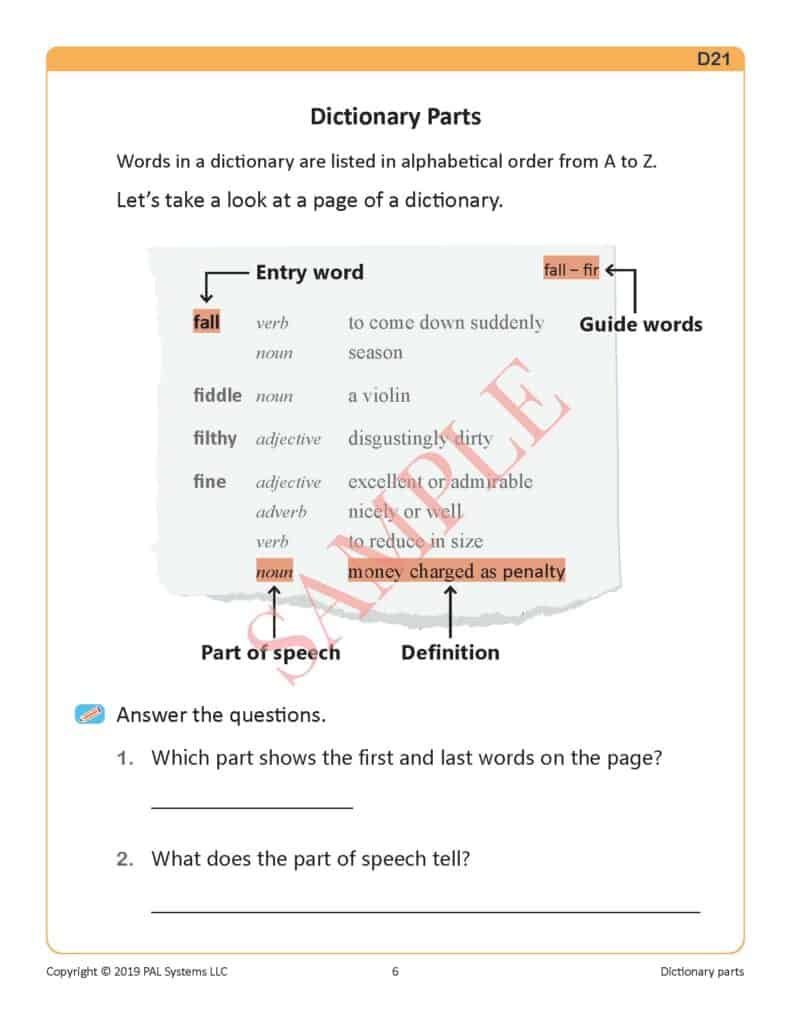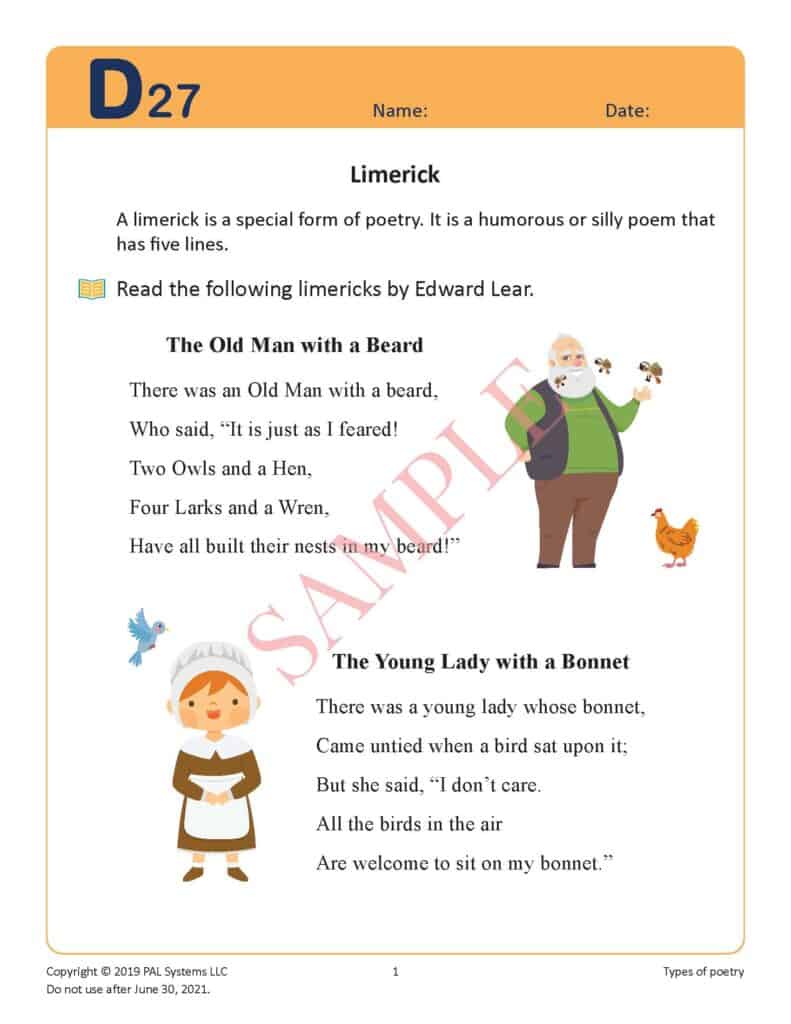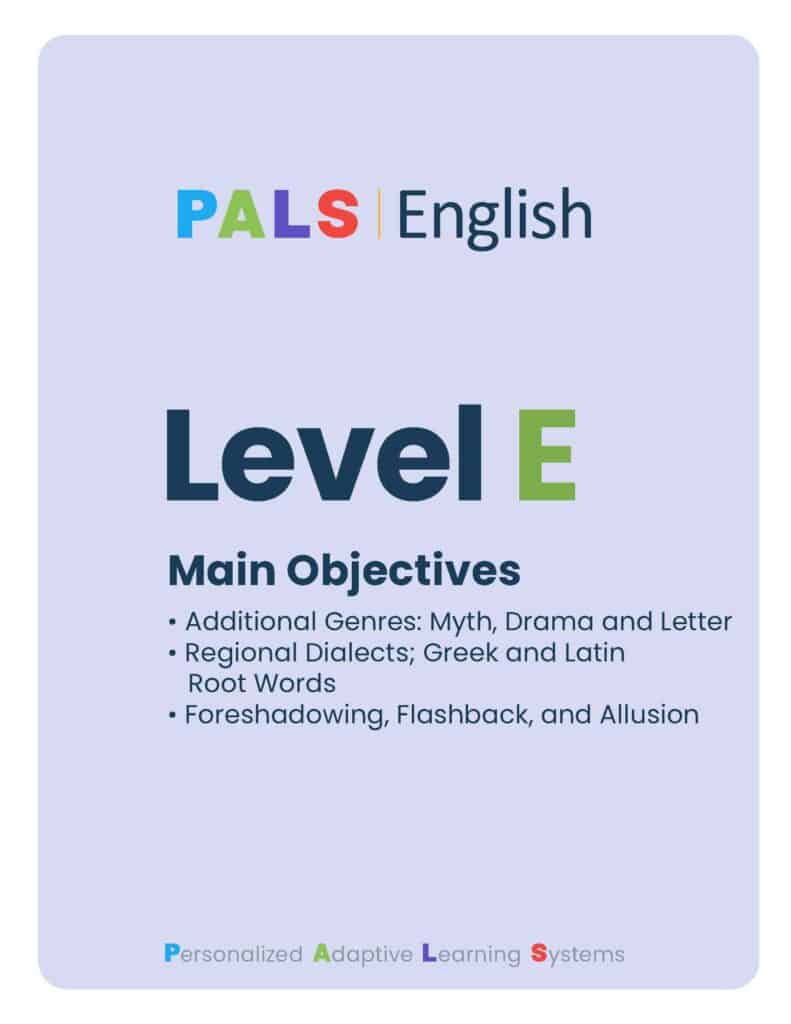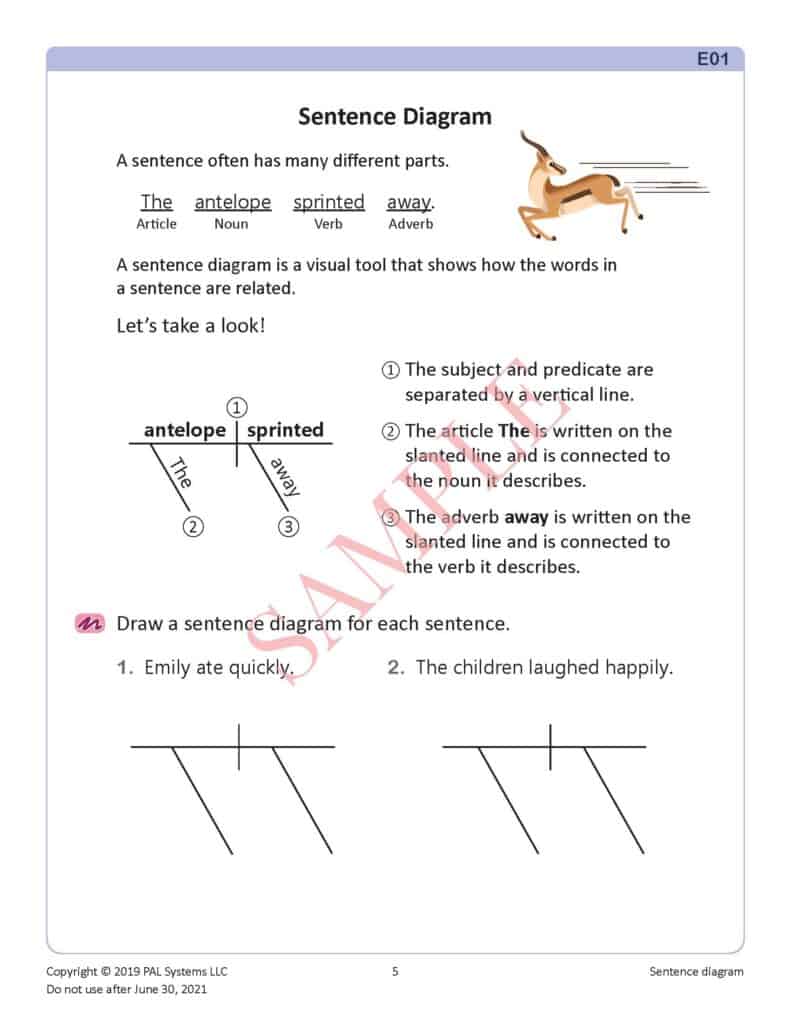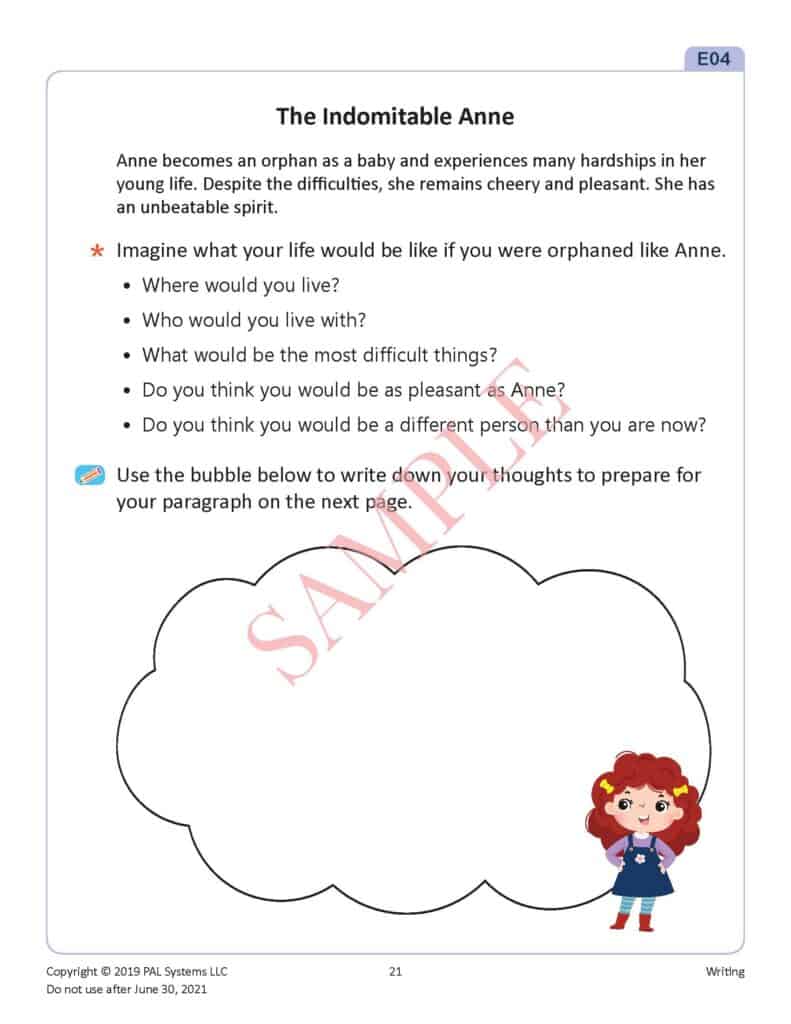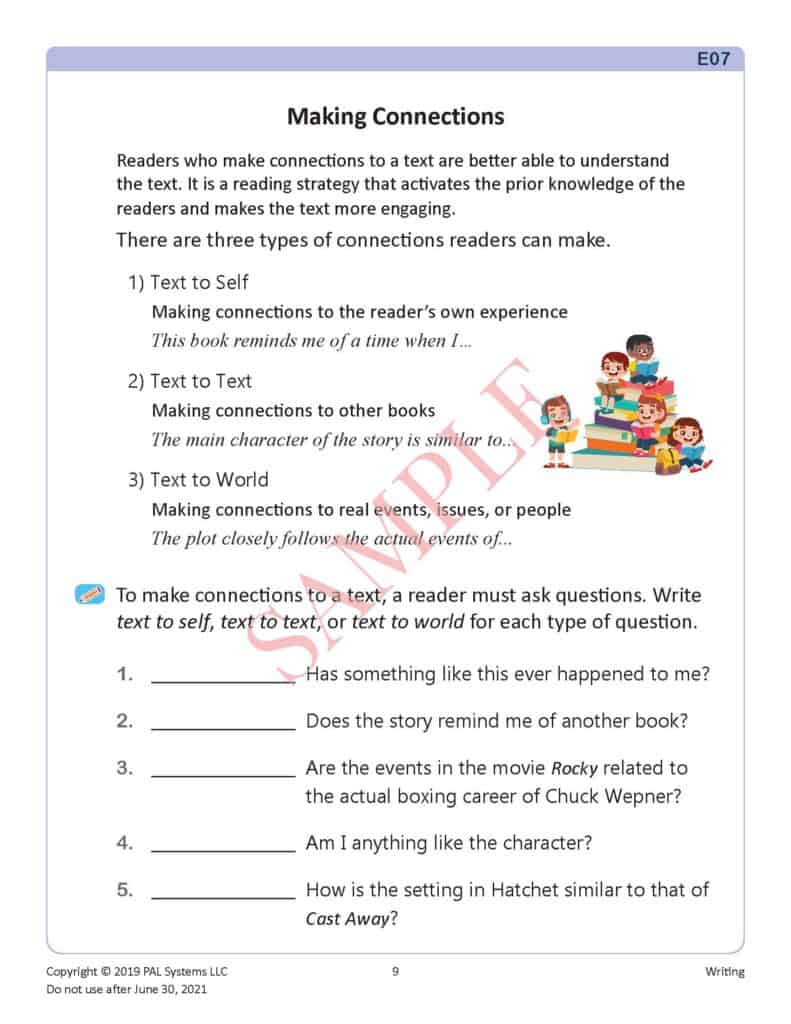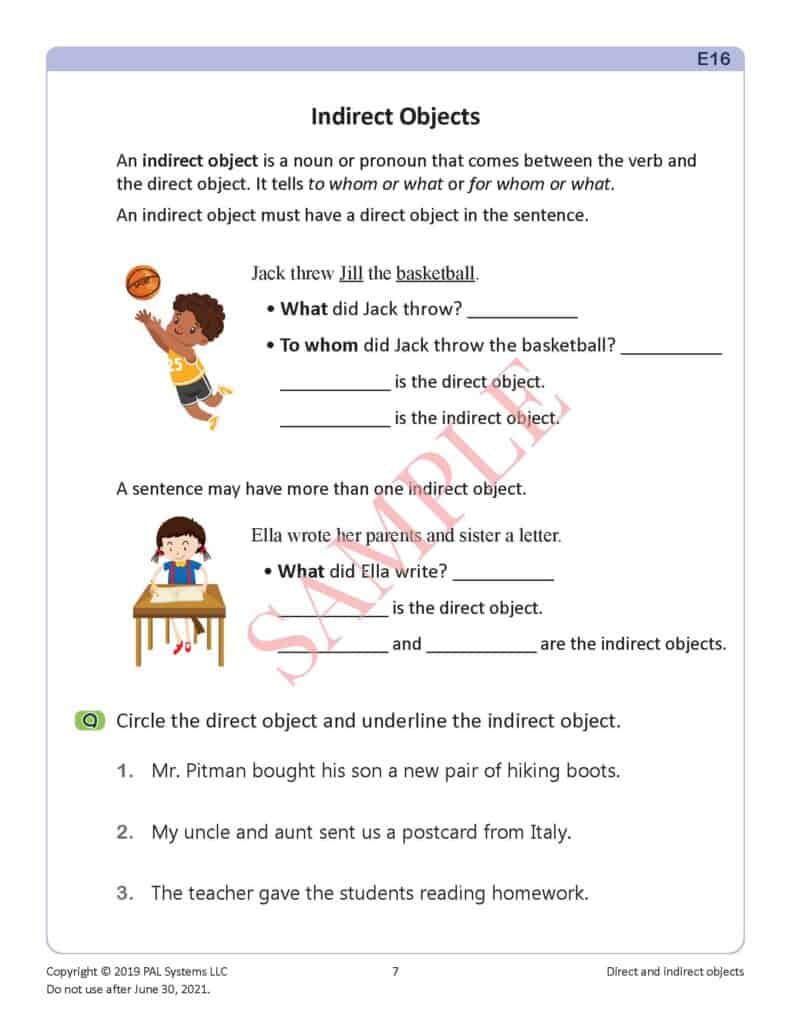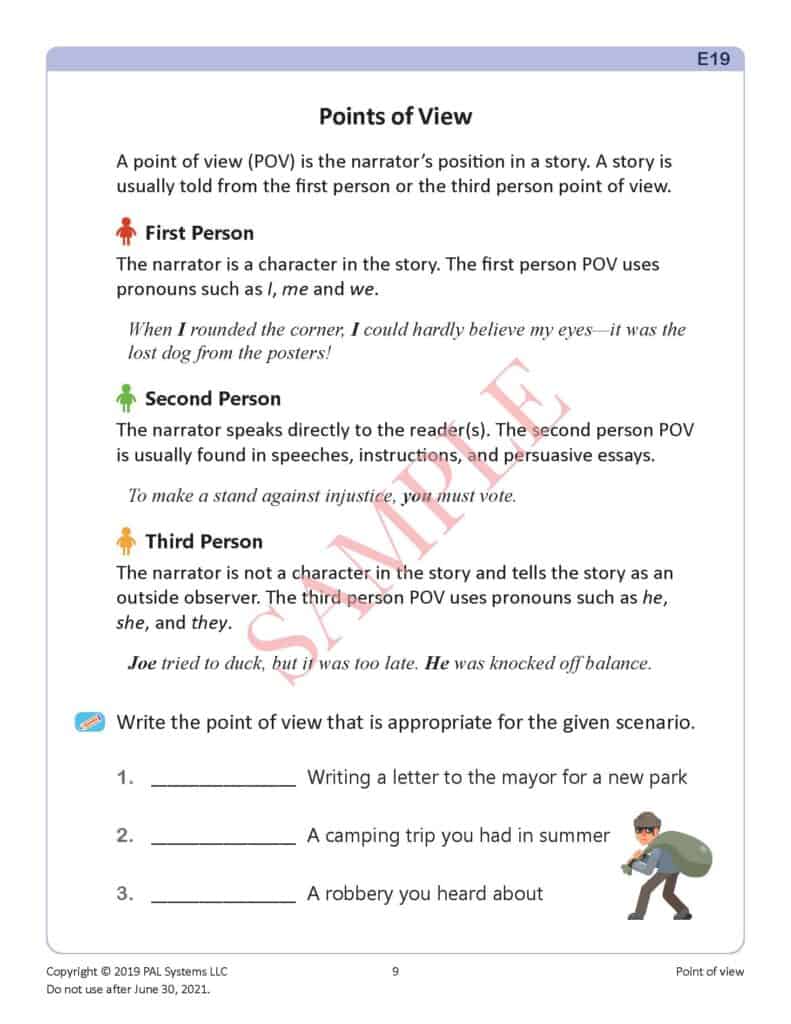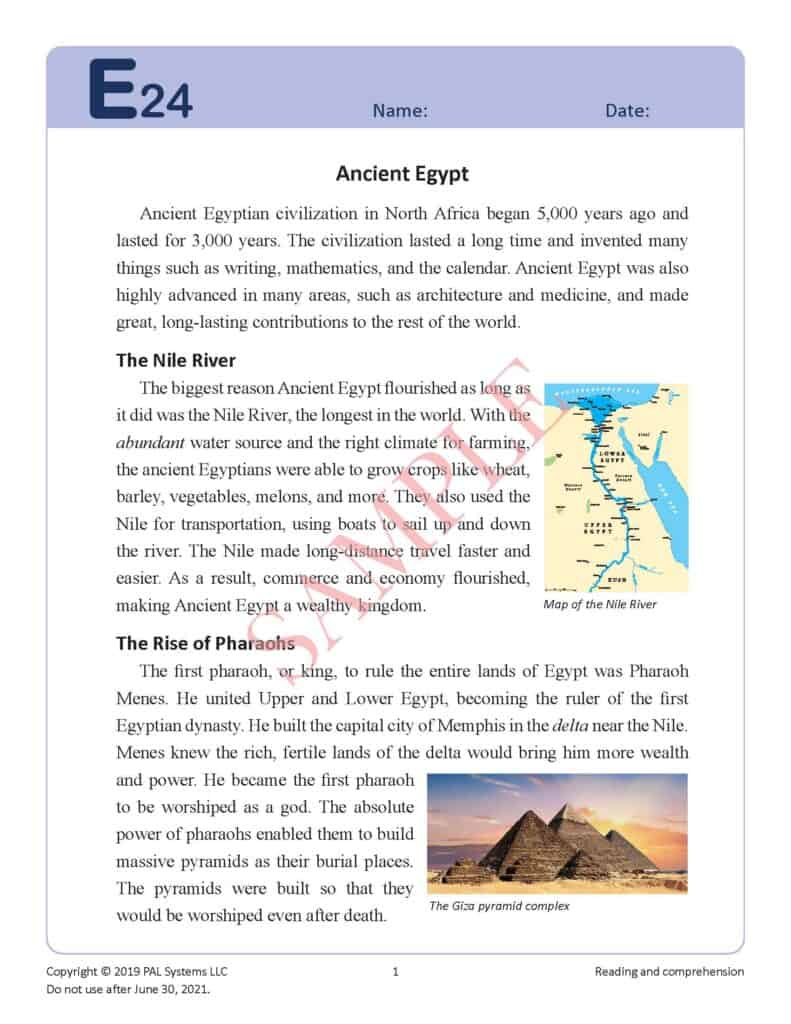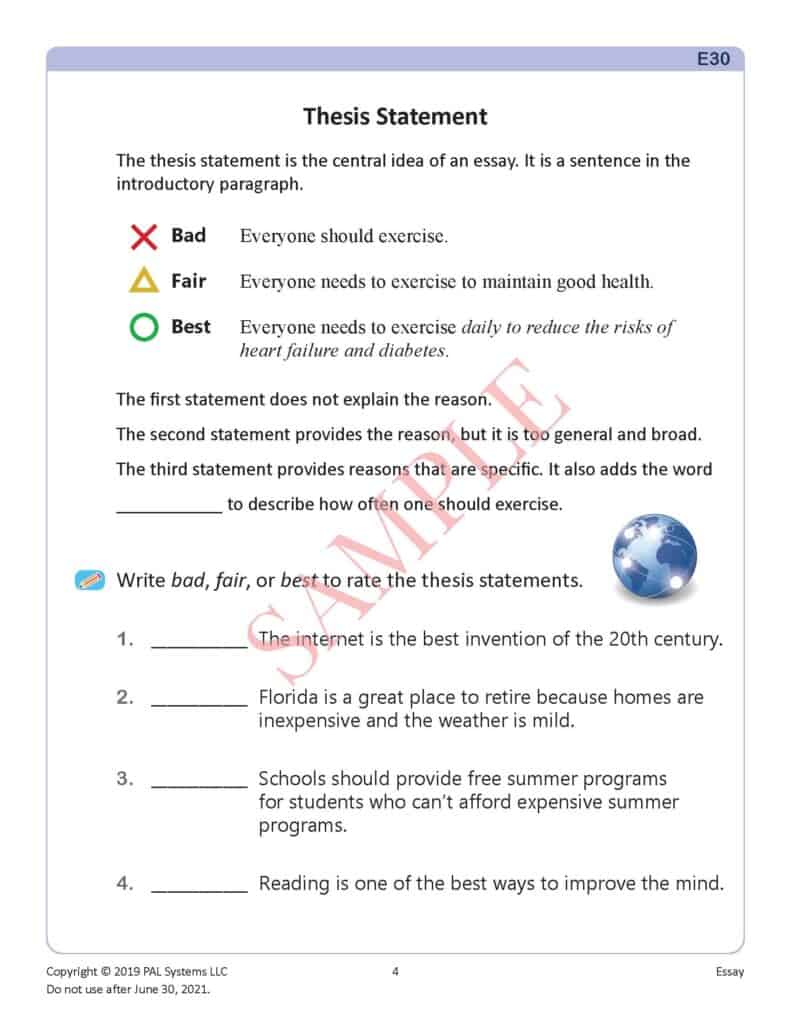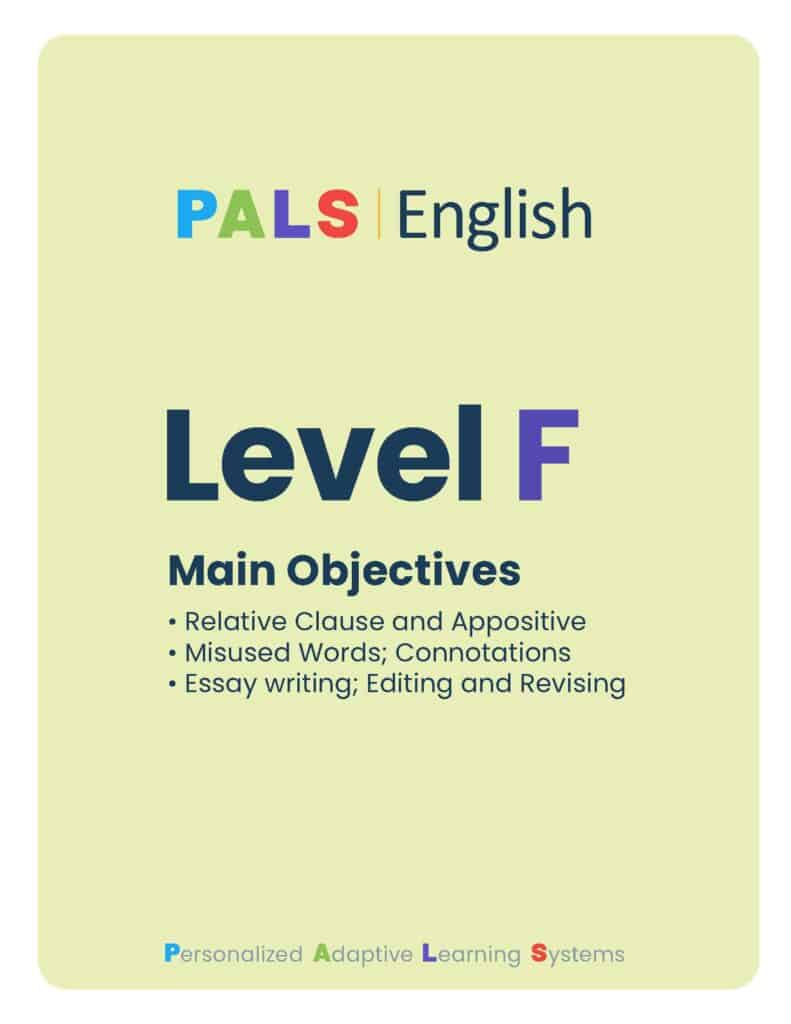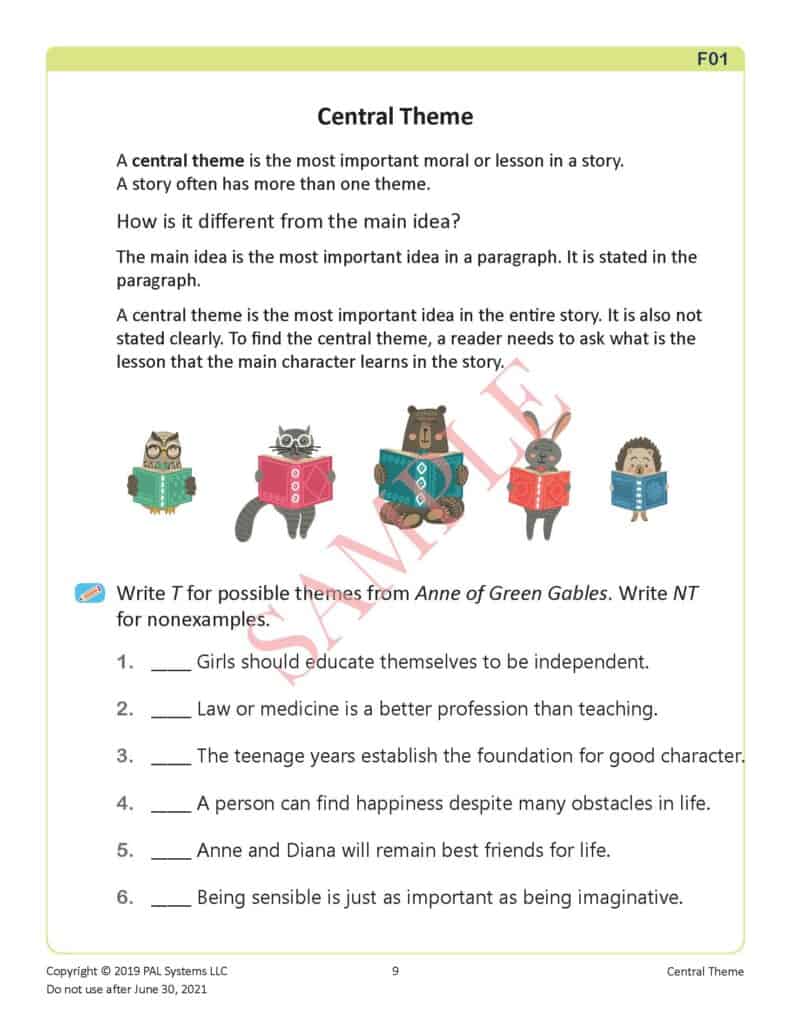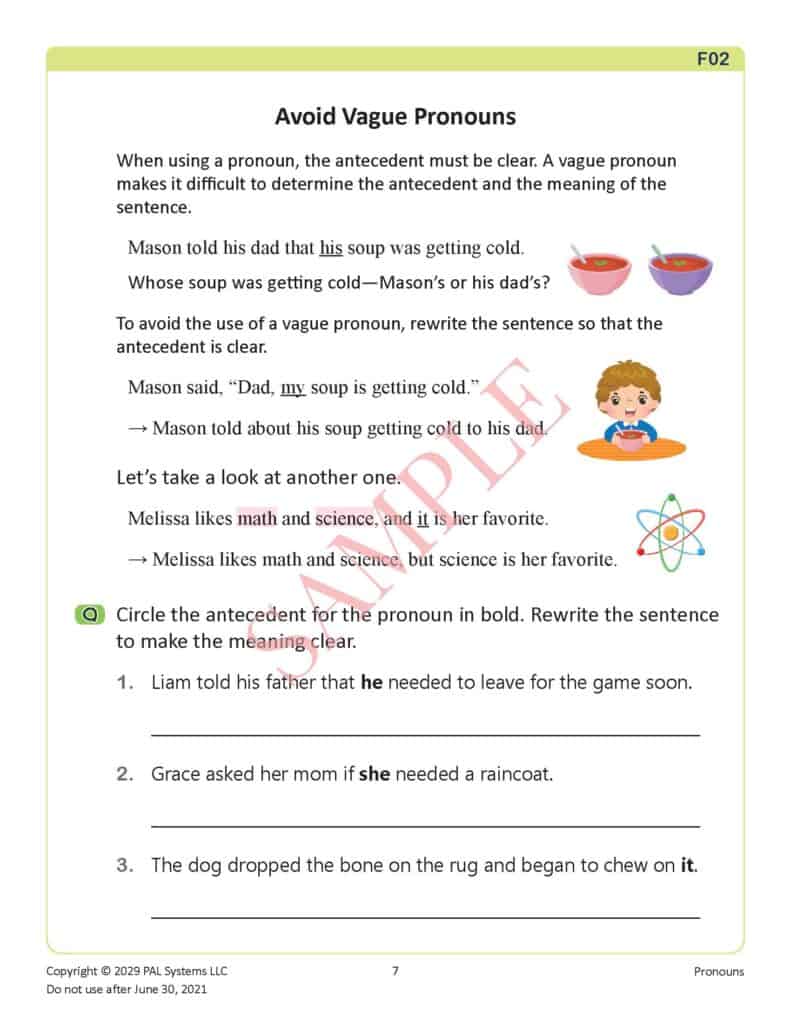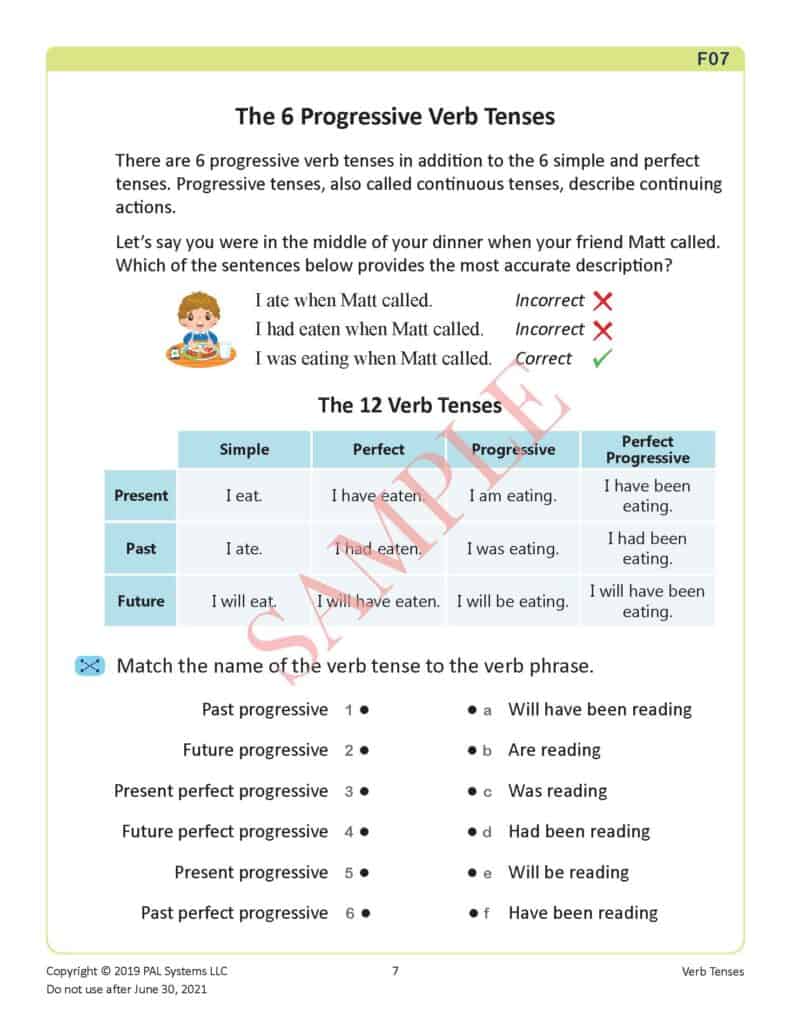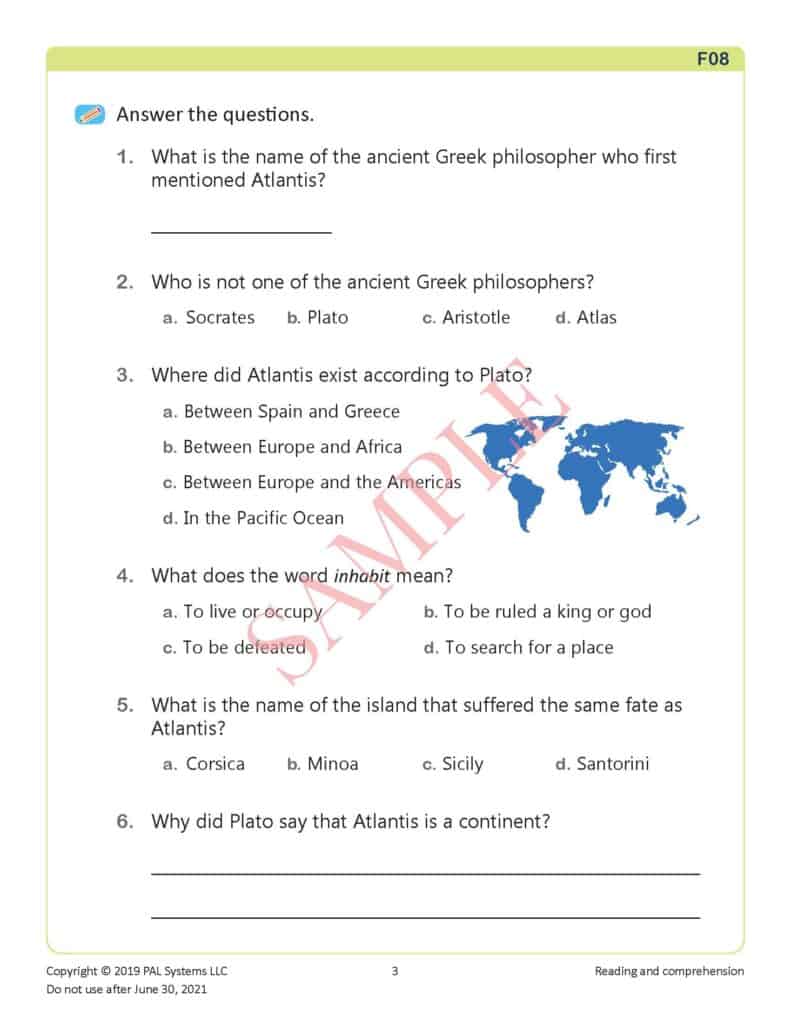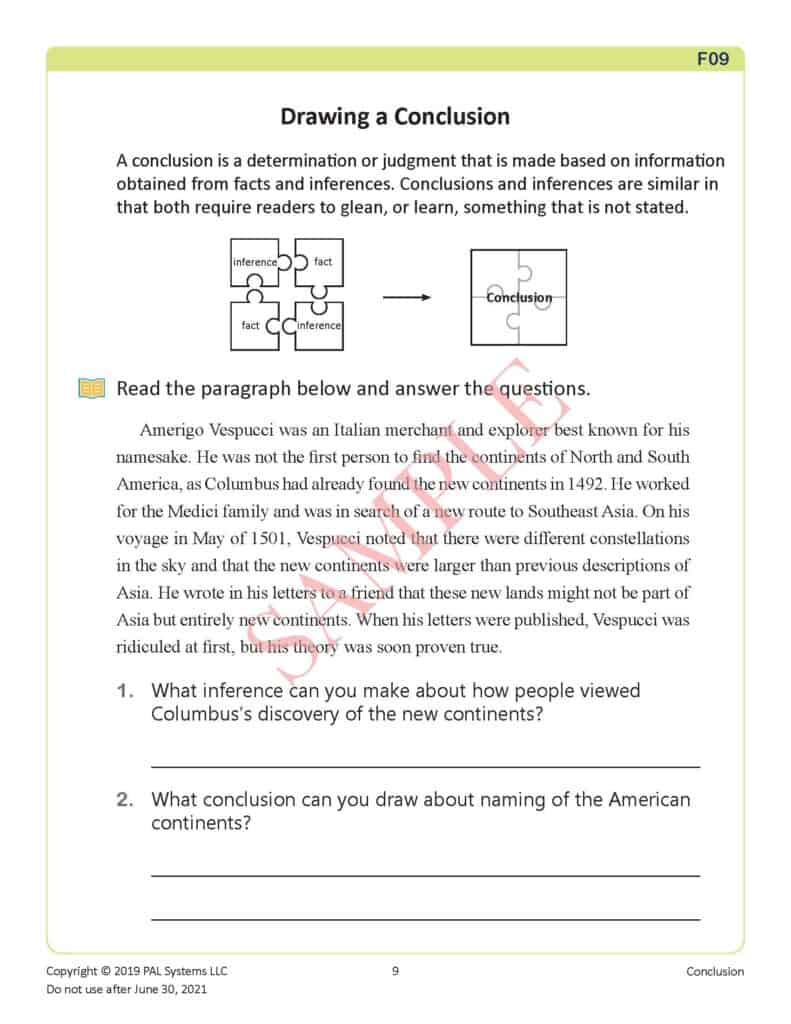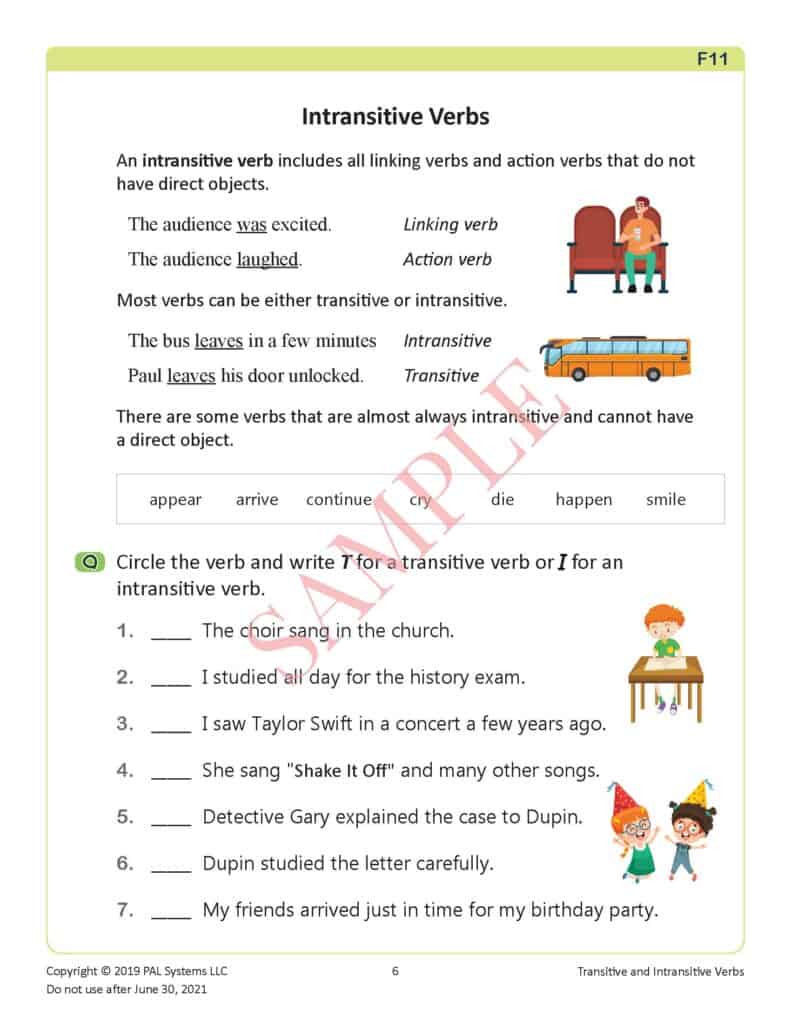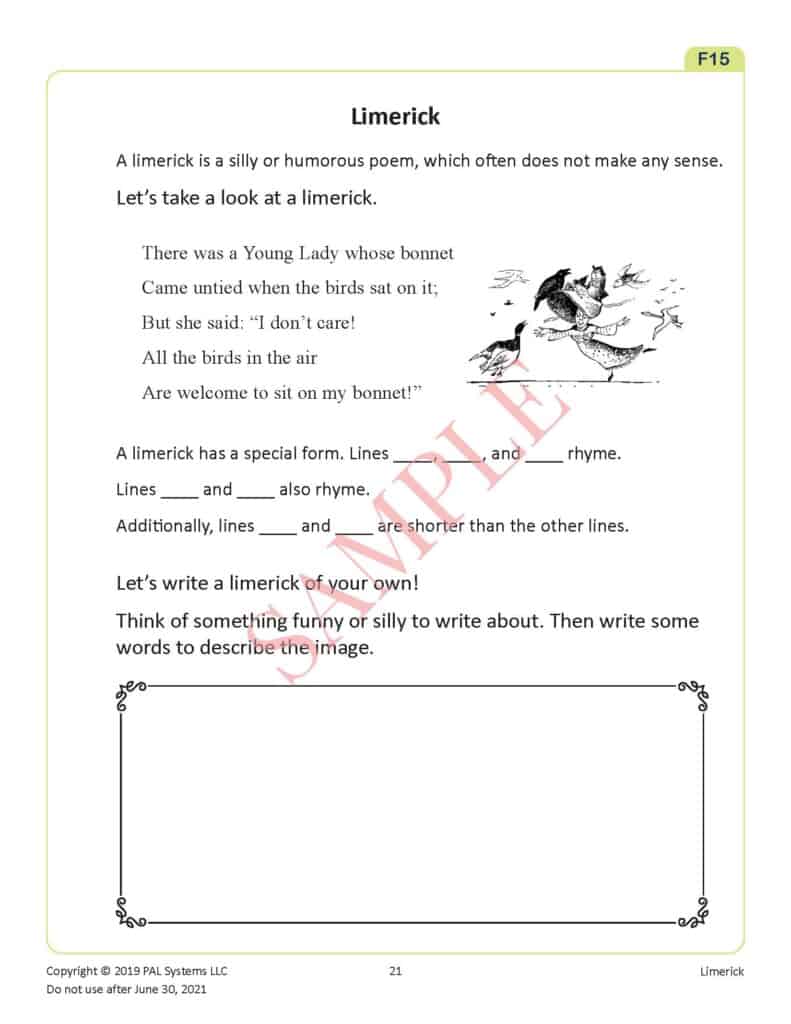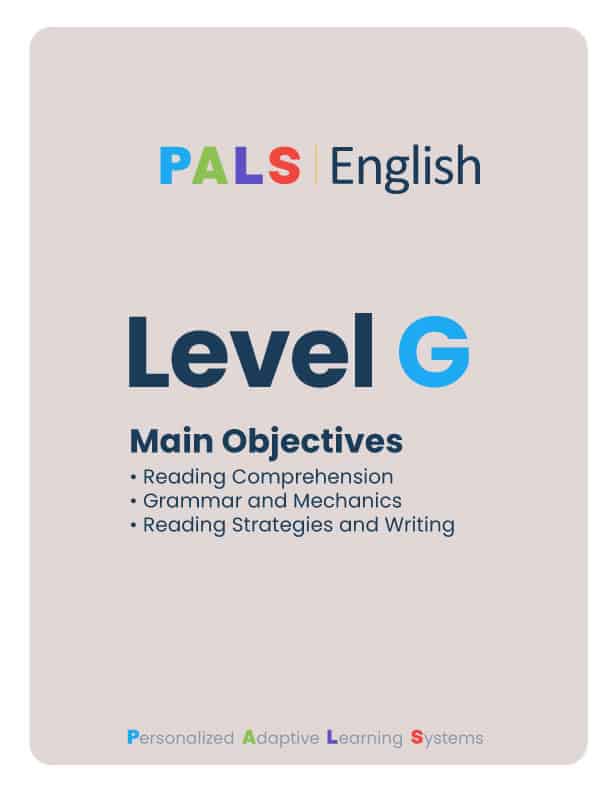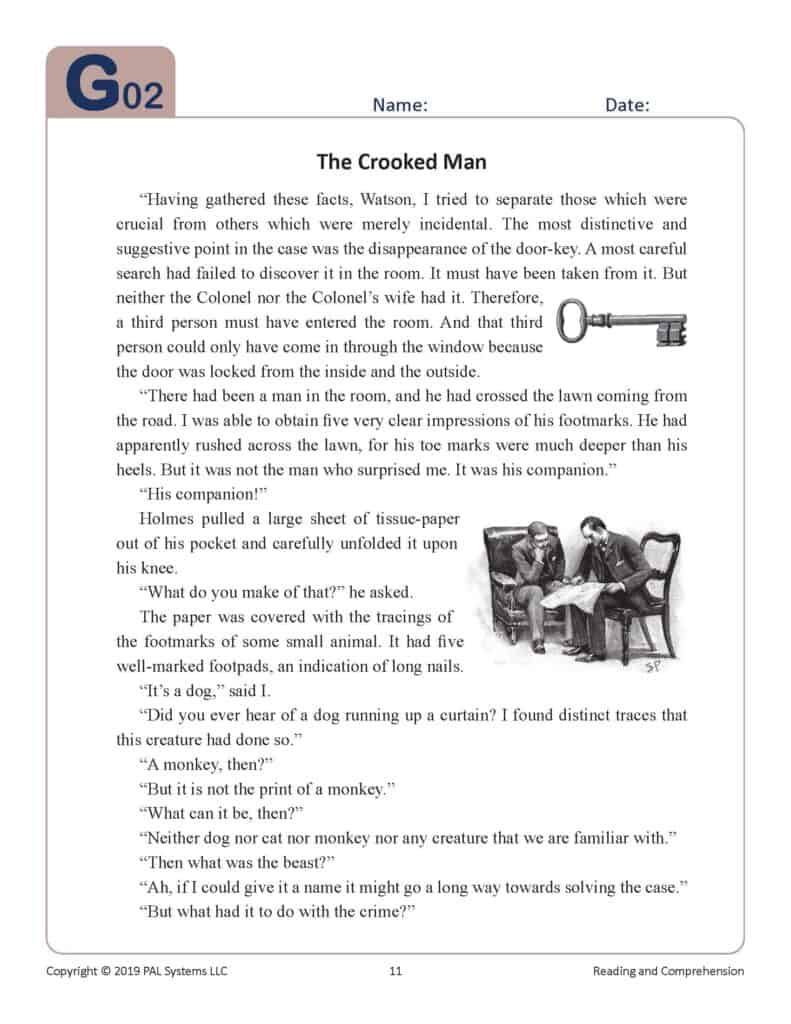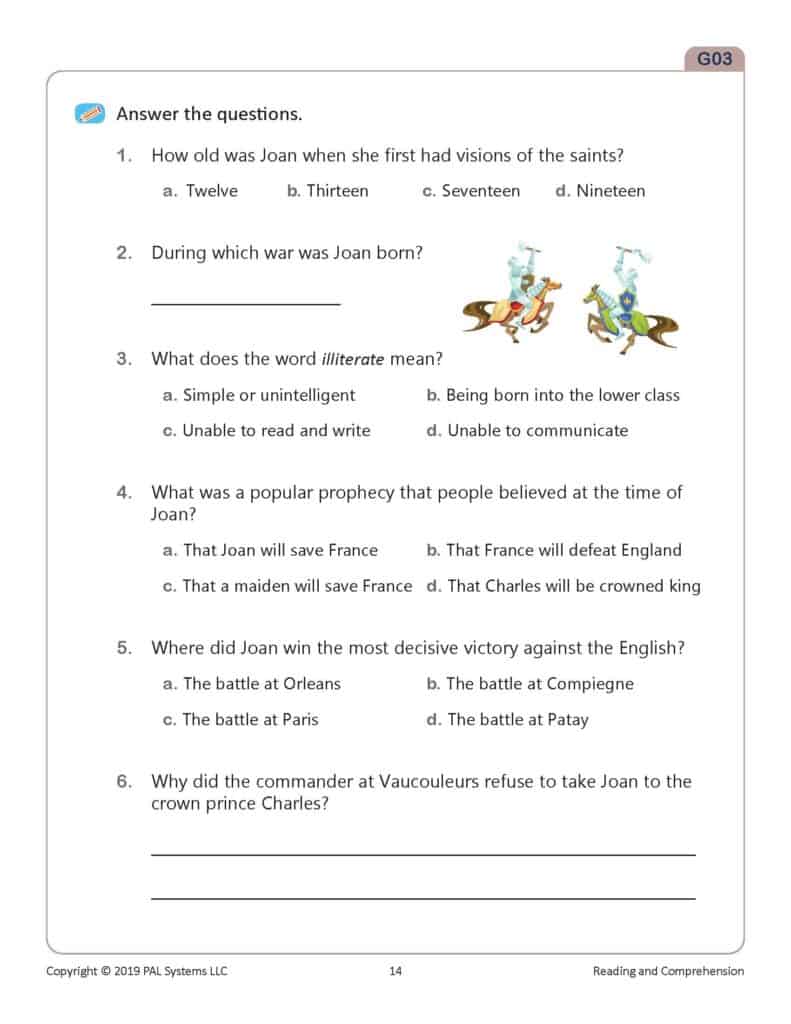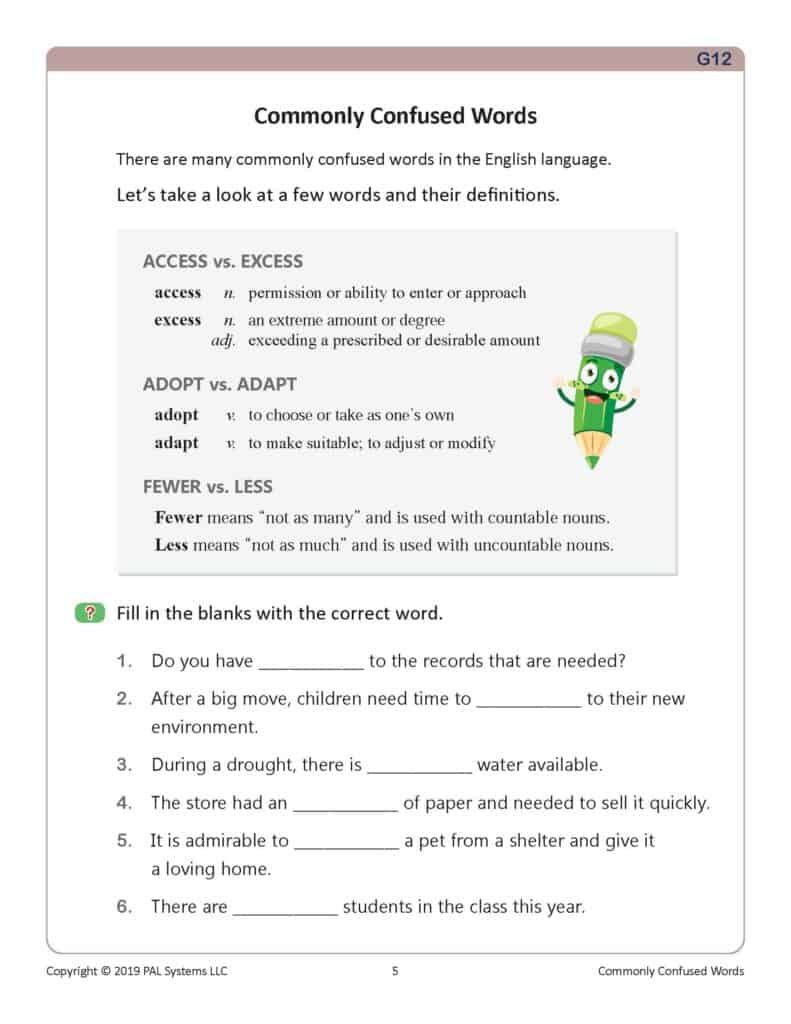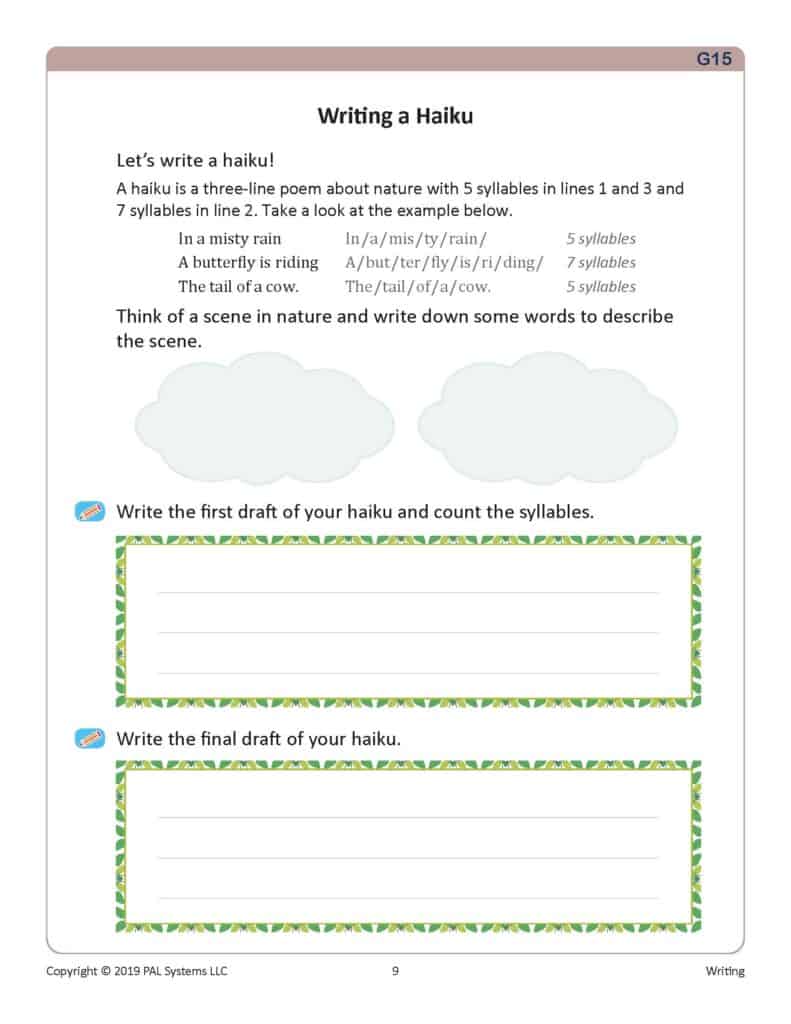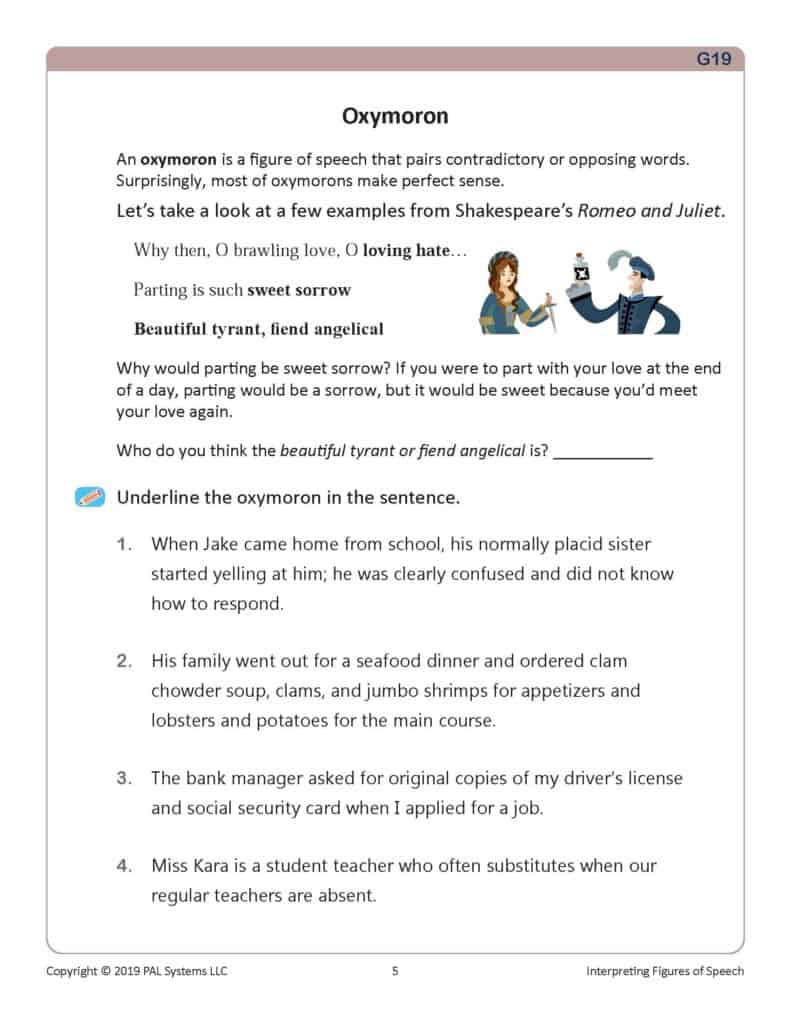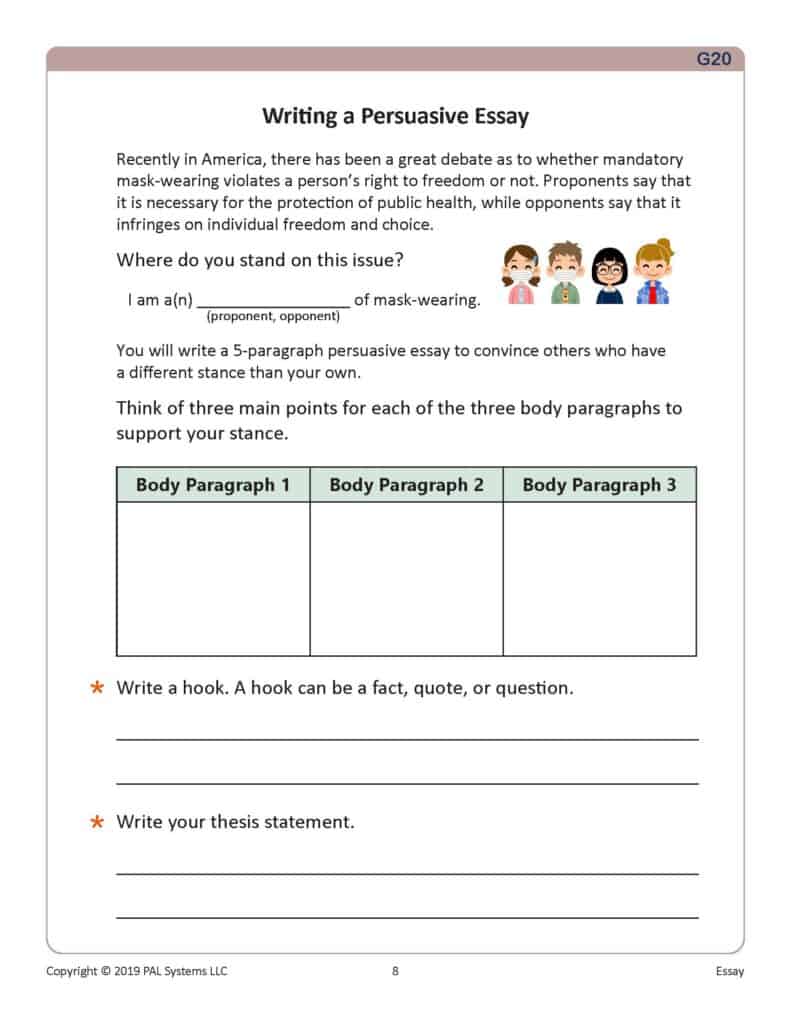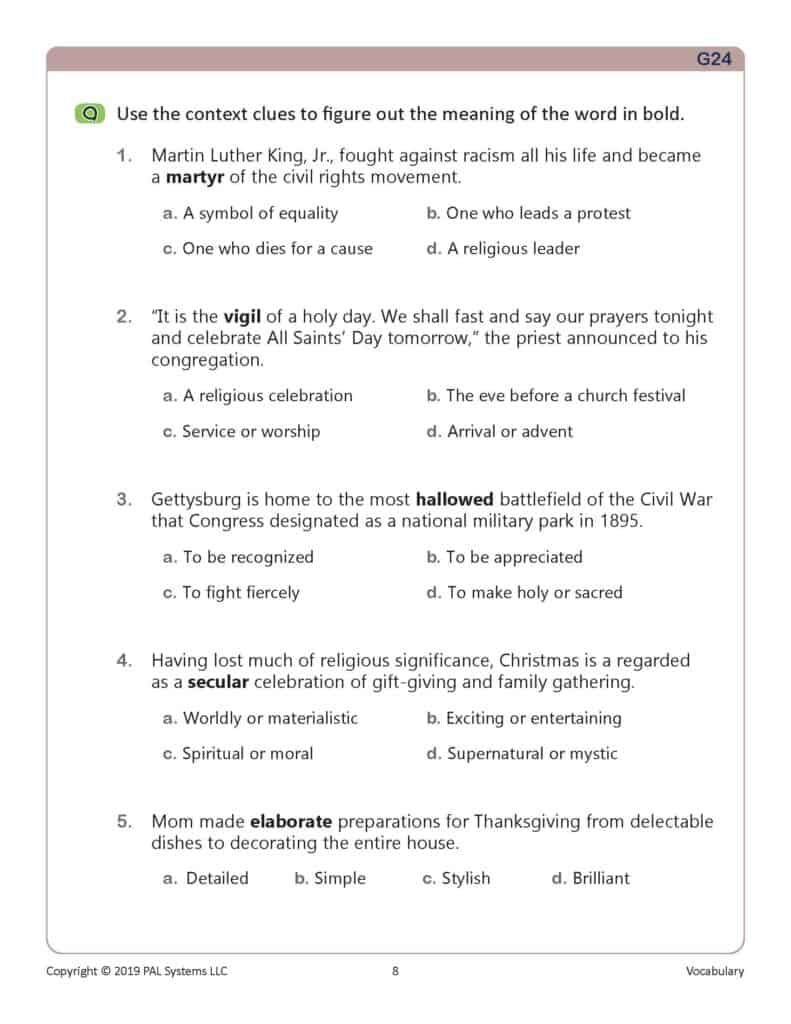 ]